09 February 2018
Roland Dransfield wins 4 way pitch for 20 Stories restaurant launch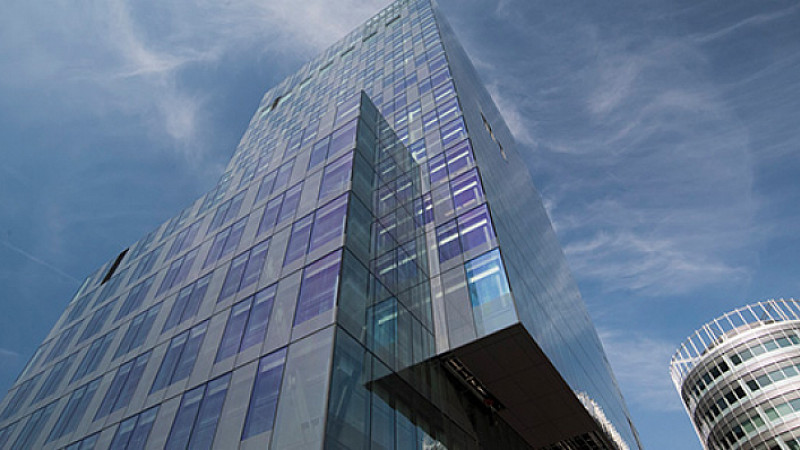 D&D London has appointed Roland Dransfield to handle the PR for the launch of its Manchester restaurant, 20 Stories.
Roland Dransfield was up against 3 other "established agencies" in a competitive pitch for the account.
The restaurant group has brought in former Manchester House head chef, Aiden Byrne, to lead the kitchen at the new No 1 Spinningfields operation.
"The Roland Dransfield team have been really busy since we launched our consumer arm earlier in the summer," said Lisa Morton, Roland Dransfield MD.
"We're thrilled to have won such a high-profile account as 20 Stories so soon into this tenure and against such intense competition at pitch stage."
Morton promised an "epic launch event" at the end of February.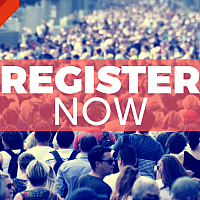 Register now for Prolific North Live
The biggest marketing expo outside London takes place in Manchester on February 28th and March 1st
"We are delighted to have Roland Dransfield on board to launch 20 Stories," added D&D London's marketing director Tiffany Robinson.
"We needed a strong and savvy PR agency to launch this exciting restaurant and we were particularly impressed with Roland Dransfield's enthusiasm and strategic creativity that goes beyond the standard restaurant launch tactics."
Restaurants within the D&D London group include Quaglino's, Le Pont de la Tour, Bluebird and Coq d'Argent in London.