19 January 2018
Viners appoints The Lenny Agency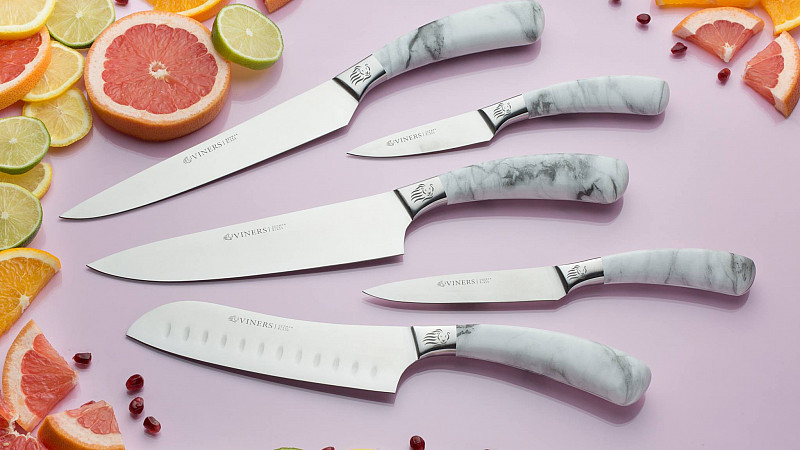 Cutlery brand, Viners, has appointed The Lenny Agency to promote its products to a younger audience.
It comes after the Brighouse agency completed a 3 month trial period with the company.
While appealing to a new demographic, it will also continue to engage with long-standing customers.
"Over the past few months the team has been secured some fantastic opportunities for the brand. We have strong, well-established relationships with journalists in the food and homes sector, so it was exciting to be able to bring something new to the table with Viners and its collections," said Emma Leonard, partner at The Lenny Agency.
"Viners will be celebrating its 110 year anniversary this year and has challenged us to create some impactful PR and social campaigns that communicate the company's impressive history."