03 January 2018
SHA lands Newcastle International Airport contract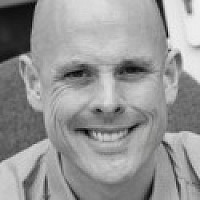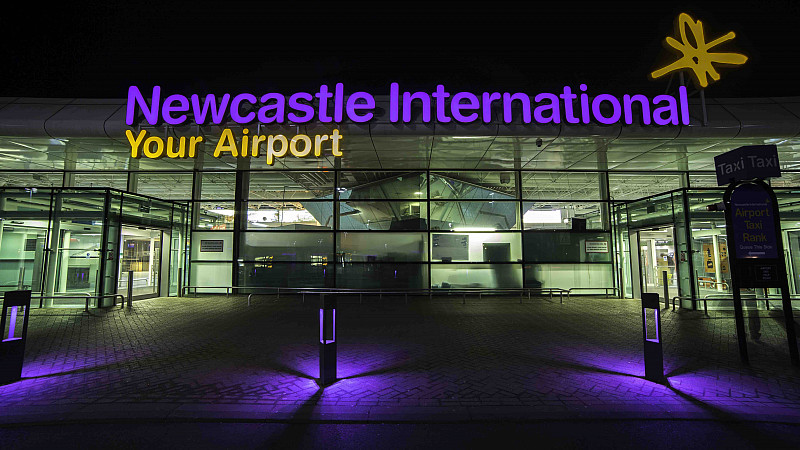 SHA. has been appointed by Newcastle International Airport to handle its creative communication for the next two years.
After a competitive pitch, the agency was chosen to work on a multi-media campaign for the airport.
Account director Hugh Medcalf said: "Newcastle Airport is an iconic North East brand that plays a huge part in the region. We're delighted to continue on with our partnership, especially at this really exciting time of growth for the Airport.
"Moving forward we will continue to deliver engaging and impactful campaigns to the high standard that the airport expects."
Newcastle International Airport's Jen Rea added: "During the pitching process we were really impressed with SHA.'s creativity and their understanding of our strategy, which is key to ensuring we deliver impactful campaigns.
"We're confident that SHA. is the right agency to work alongside us as we look to achieve our vision for 2018 and beyond."
Newcastle International is the largest airport in the North East and is a public-private partnership between seven local authorities - Durham, Gateshead, Newcastle, North Tyneside, Northumberland, South Tyneside and Sunderland - and Australian investment group, AMP Capital.