11 January 2018
Clarity invests in biggest campaign to date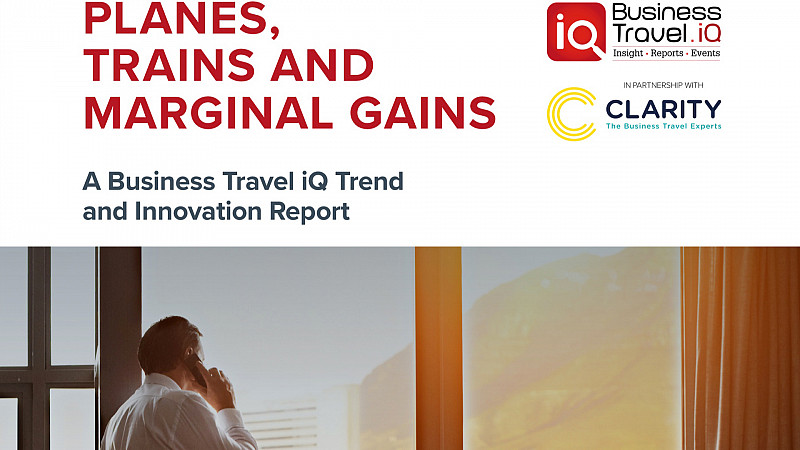 Clarity has revealed its biggest marketing campaign to date, with a multimedia, multi-platform promotion.
Planes, Trains and Marginal Gains will run for 6 months and reach around 20k targeted potential customers.
With a budget "in excess" of £50k, it's centred around a study, examining the habits, preferences, spend and frustrations of business travellers. This has been designed to appeal to business people and travel managers.
"Our whole ethos at Clarity is to make business travel brighter. To us, that means sharing our insight into how you can most effectively manage business travel – from both the buyer and traveller perspective," explained Alexandra Kington, its recently appointed head of marketing and communications.
"This report really gets under the skin of the traveller, finding out what they like as well as what frustrates them. By understanding this, we can provide insight to help procurement managers, travel and event bookers make the marginal gains they need."
The research will be supported through PR, print and e-marketing, as well as digital and social media.