20 December 2017
Water filter brand selects Retail Room in quest to become number one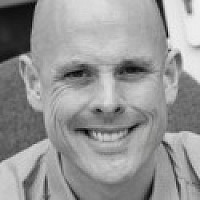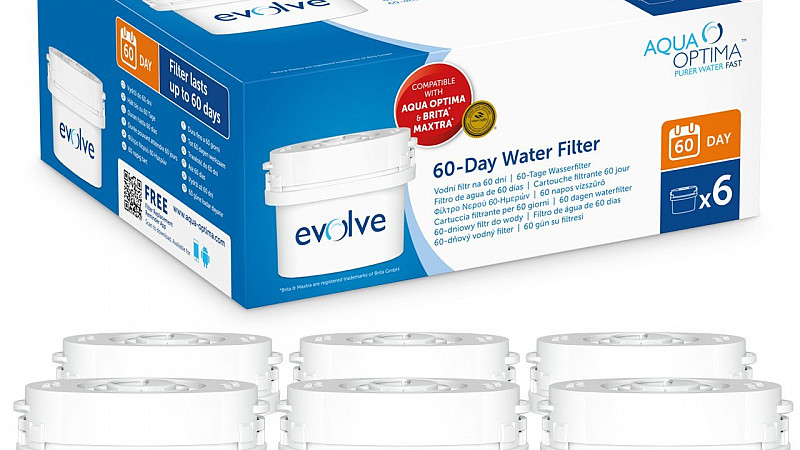 Aqua Optima has appointed The Retail Room to support its ambition of becoming the leading water filtration brand in the UK.
The specialist retail PR agency, which is part of Chester's dewinter Group, has been chosen to create and co-ordinate a national consumer and trade PR campaign.
Aqua Optima produces filtration products that can now be found in the majority of UK supermarkets, including Tesco, ASDA, Argos, Morrisons and Amazon.
Liverpool-based The Retail Room PR will use a combination of national sponsorship, activation, social media and PR to promote the brand.
The agency will lead on key themes including innovation, health and sustainability, across national consumer and trade media, incorporating sponsorship deals to be announced next year.
Kate Cox, dewinter Group's owner and managing director, said: "Our team loves working with disruptor brands that are dedicated to changing their customers' worlds. Aqua Optima is one of those brands that is genuine and passionate, with a real innovation which we can shout about.
"Our sector knowledge, combined with the team's journalistic background and expertise in delivering creative multi-media campaigns, will ensure we help launch Aqua Optima into the nation's hearts and minds."
Aqua Optima Director Nigel Wheeler added: "National retailers are welcoming our innovation with open arms as they can offer their shoppers a wider and more cost effective range of quality products.  We want to help even more people to enjoy the benefits of filtered water. A national PR, social media and activation strategy is key to educating and entertaining our customers.
"The Retail Room's extensive PR, social media and event experience, combined with their enthusiasm and creativity, were the deciding factors in their appointment. We're excited to begin 2018 with a strong team of creative storytellers, helping to get our brand seen and heard."
Aqua Optima joins The Retail Room's roster of national and regional retail clients including Royal Crown Derby fine bone china, Maltby's Carpets and many UK shopping centres, including The Liberty and The Grosvenor.