20 December 2017
Noel the elf stars in JAM's Christmas campaign for TfGM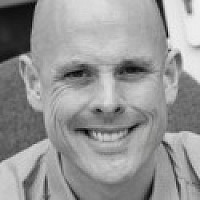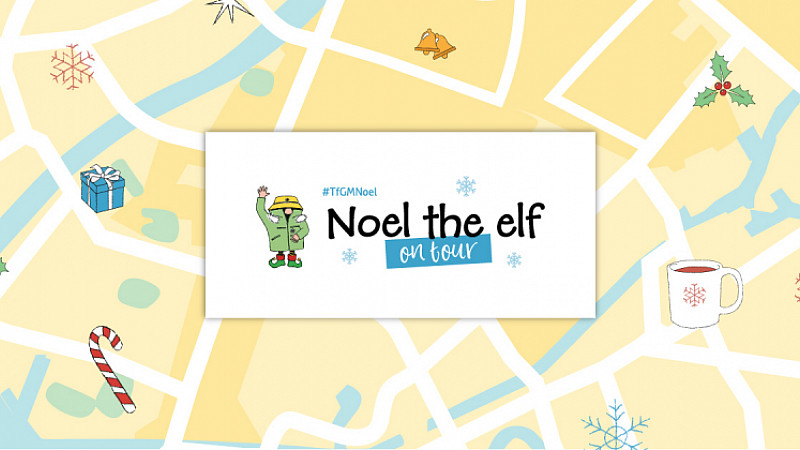 JAM has launched Transport for Greater Manchester's Christmas campaign with the help of Noel, the Mancunian elf.
The integrated agency was appointed following a competitive pitch and has developed a bespoke PR, social, digital and creative campaign centering around a fully optimised interactive map.
It offers users a choice of six themed routes to follow Noel around Greater Manchester on, highlighting  the region's alternative Christmas offerings. 
The map, which features illustrations and GIFs developed by JAM, highlights TfGM's Metrolink and Metroshuttle transport options. The agency also developed a bespoke Snapchat filter and a bank of social media content.
In addition, JAM produced promotional and experiential activity which will appear on the streets of Greater Manchester in November and December, as well as a number of partner giveaways throughout the duration of the campaign.
Carat supported the campaign from a paid media perspective and Key 103, TfGM's radio partner, supported from an experiential perspective.
Jaime Gee, MD of JAM, said: "We're delighted to be working with TfGM to launch its Christmas campaign. We wanted to take Noel on a tour of Greater Manchester and showcase the Christmas activities happening around the districts, which is where the idea of our interactive map came from. We use illustrations, matching Noel's style, along with animated gifs and copy with a Northern twang to bring Noel to life in a true Mancunian fashion.
"It's a real testament to the skills of the entire JAM team that we've been able to launch this fully integrated campaign, which encompasses creative, web design, animation, experiential and social medial."
Mike Mellor, Head of Commercial & Marketing at TfGM, added: "We developed this marketing campaign to show the breadth of the Metrolink network and encourage more customers onto the system, which will also  help reduce congestion across the district over this busy period. This will help to ensure people can travel across Greater Manchester more easily and also more safely. 
"JAM impressed us with their creative ideas to bring Noel to life. The campaign has been well received so far and we're looking forward to letting people see what Noel gets up to over Christmas!"
To view the map, visit www.tfgm-noel.com or search #TfGMNoel on Facebook, Twitter and Instagram.