01 December 2017
Iceland launches tongue-in-cheek Christmas campaign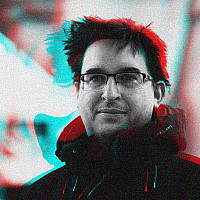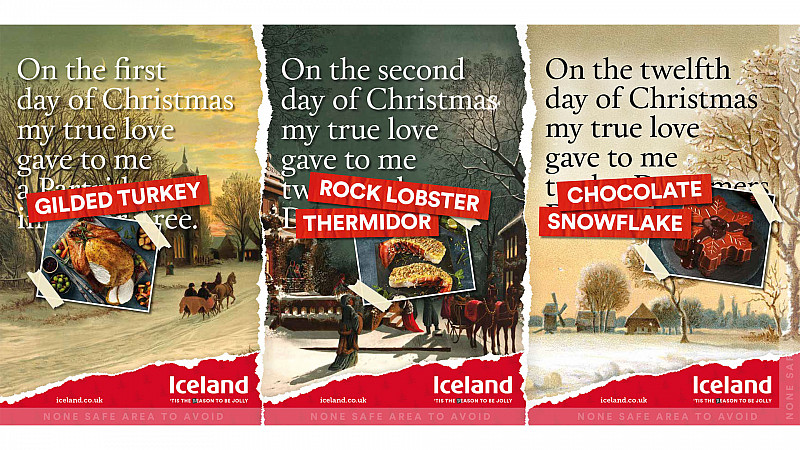 North West supermarket chain, Iceland, releases its Christmas campaign today, marking what it calls the "real" beginning of the festive season.
The ads will first air during I'm a Celebrity and Gogglebox this evening, with a series of 9 x 20second films using real video footage of families unwrapping Christmas gifts.
The user-generated clips show families reacting to the retailer's Christmas food, dubbed with comedy voiceovers as if it's the first time they've experienced the "Power of Frozen."
"This Christmas we decided to go against the 'tear-jerking, blockbuster' grain with lots of 20 seconds ads that will hopefully make people feel jolly this Christmas," explained Mel Matson, marketing director at Iceland.
"Of course we know that children wouldn't really wish for a Gilded Turkey or a Lobster Thermidor at Christmas, but we had great fun imagining how they would react to finding our award-winning food under the tree.
"In our experience, shoppers don't start buying their groceries until early December when people feel it 'really is' Christmas, so we feel our timing is spot on – at Iceland we continue to conquer the festive season in our own, unique way."
While they are "real" families, one of the main ads features 5 year old Isla of the Ingham family, who had 58m views of their present-opening antics last year.
The ads were created by Karmarama and the voice overs were improvised by comedians in real-time while watching the footage.
The outdoor advertising continues the theme with traditional festive images and phrases disrupted by Iceland's food.
It will also be supported by digital, PR, radio, instore, press, poster and the social media hashtag #ReasonsToBeJolly.