13 December 2017
Boardwalk Studio produces animation for Alderley Edge yachting firm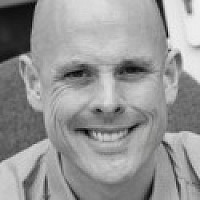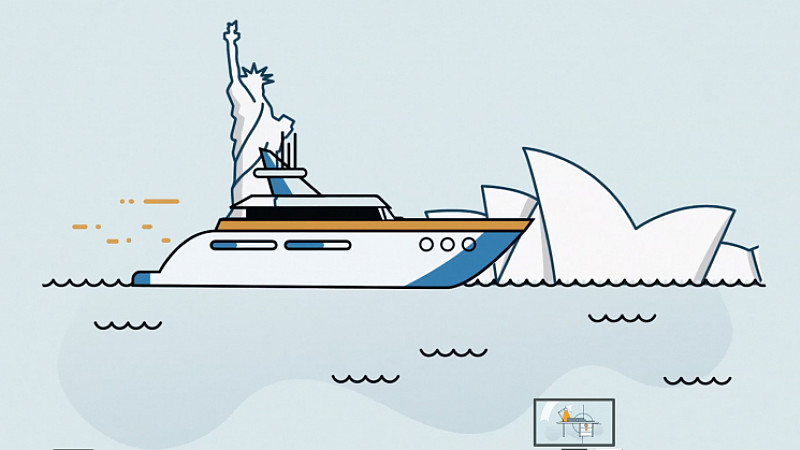 Manchester's Boardwalk Studio has completed a new animation for yacht accountancy software company Voly. 
The animation explains how Voly's new software solutions benefit the super yacht community, saving time and money.  Boardwalk Studio worked with Voly, which is based in Alderley Edge, to devise the creative ideas, write the script, illustrate and animate the film. 
Luke Heaton, motion designer for Boardwalk, said: "Voly came to us with a brief to create an animation that would capture the attention of their target audience and explain the product whilst supporting and building on the brand identity. It's great to see the project through from conception to completion."
Voly added: "We have been delighted with the full process cycle from design brief to conception. The final animation was exactly what we required, informative and on point it will capture our audiences attention giving them a snapshot of the Voly solution in a timely manner.
"We worked closely with the Boardwalk Studio team on creative input throughout the whole process allowing for a clean end product which we are very proud of. It will be used on many different platforms to bring the Voly solution to life for potential clients."