06 December 2017
BJL chosen by global fire safety firm Fike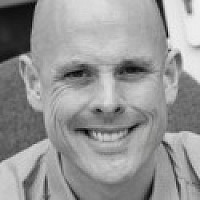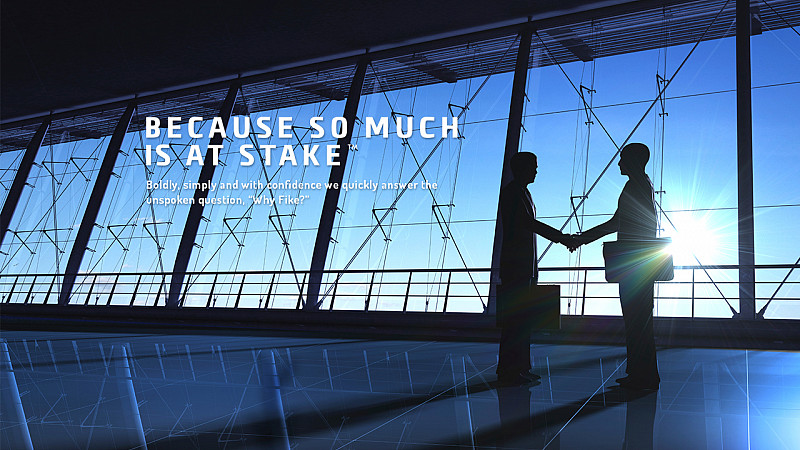 Integrated agency BJL has been chosen to handle EMEA communications for global fire safety and explosion protection firm Fike following a competitive pitch.
BJL, which has offices in Manchester and London. will oversee a wide-ranging campaign brief, including marketing and PR.
Its specialist teams will work closely with Fike in individual territories and their European and Missouri head office, as part of a wider strategic approach.
The agency will be developing international campaigns to support new product launches as well as develop awareness and understanding of the growing brand across markets in Asia Pacific, Europe and the Middle East.
Fike, an American company with manufacturing facilities in the US, Belgium, Wales, Canada and India, specialises in helping businesses prepare for and react to emergency situations. It was founded in 1945 and does business with several Fortune 500 companies.
BJL's Nicky Unsworth said: "We are really excited about being given the opportunity to work with Fike and to help them find new ways to reach their worldwide customer base.
"The work they do is highly specialised and we're looking forward to delivering a clear, effective communications strategy that will match their ambition and support them as they grow."
The integrated brief will see BJL provide strategic planning and creation of press, digital and social media content, PR, marketing and sales services, as well as digital display, print and trade advertising.
"We're thrilled to have appointed BJL and are looking forward to working with them across EMEA; they showed great creativity and understanding of our business during the pitch process." Caroline Margolis, Marketing Communications Manager EMEA.