02 November 2017
Sofology signs up Hollywood star Owen Wilson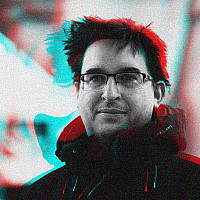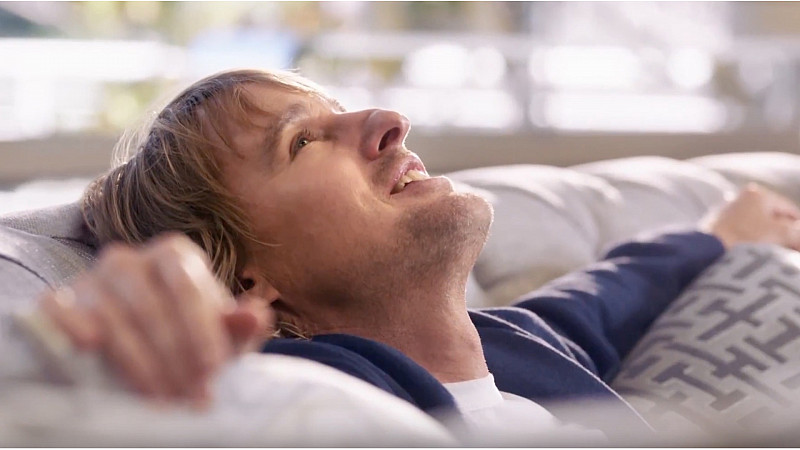 Actor, Owen Wilson will appear as the new face of Sofology, in a £20m campaign launching on Friday.
The television commercial will first air during the special celebrity edition of Gogglebox. This will then be supported through digital channels and in store.
"Owen Wilson is a household name who is constantly in the spotlight, and the idea of coming home to him is the same as everyone else's. We want to show that no matter who you are and how busy your life is, home really matters. From family gatherings to a quiet night in alone, a sofa is an integral part of enjoying everyday life," stated Andy Leadbetter, CMO at Sofology.
"Our vision is to disrupt the price and promotion driven market and change the conversation around sofas. Sofology sofas are handcrafted, exclusive, and designed using the best materials you can find on the market".
The advert was filmed inside a Malibu mansion, close to where the actor lives.
The campaign was produced by Alpha Century.