17 November 2017
Sky Bet signs 5 year deal with football league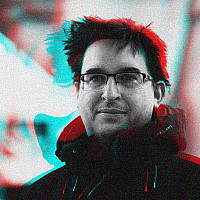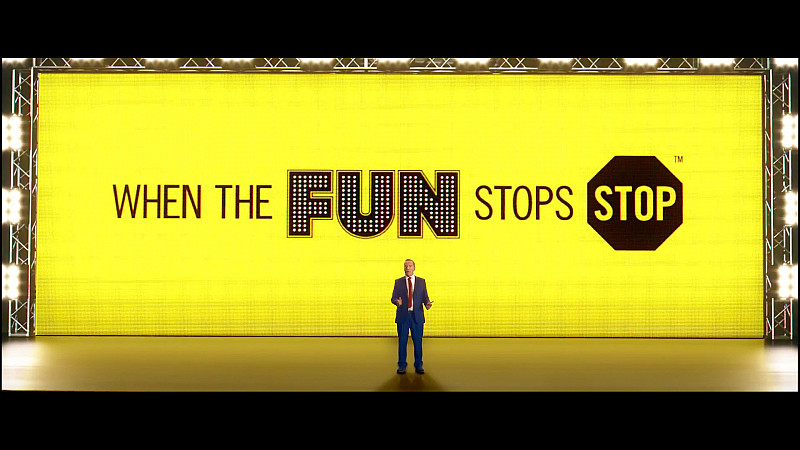 Leeds-based Sky Bet, has signed a 5-year headline sponsorship deal with the English Football League.
It means all 72 EFL clubs will wear responsible gaming messages on their shirts.
"We're delighted to sign this new deal with the EFL and believe the additional focus we and the League are both placing on responsible gambling will show that well run betting operators can play an active part in raising awareness of problem gambling," stated Richard Flint, CEO of Sky Betting & Gaming.
"By using our sponsorship and marketing capabilities to highlight how customers can gamble safely we hope to ensure that nothing gets in the way of people's enjoyment of sport, definitely not betting."
Sky Bet has also produced a new television advert, fronted by Jeff Stelling. The "When The Fun Stops, Stop" campaign will screen during Sky Sports football coverage and it will be supported by digital and social media.
The move comes as the Government places an increased focus on the gambling industry, particularly in relation to advertising around sports.
The sponsorship deal itself is a 20% year-on-year increase from the current contract and will see the relationship extend to 11 years.
"Obviously tackling gambling related harm goes beyond raising awareness of responsible gambling tools but we felt it was important that we put our marketing and sponsorship expertise behind our efforts to help our customers gamble safely. I'm proud that we've put responsible gambling at the heart of all aspects of our marketing strategy," added Rob Painter, brand and people director, at Sky Betting & Gaming.