02 November 2017
Lucre wins Debenhams Personal Finance account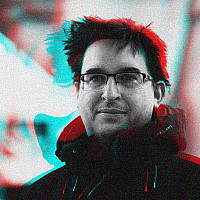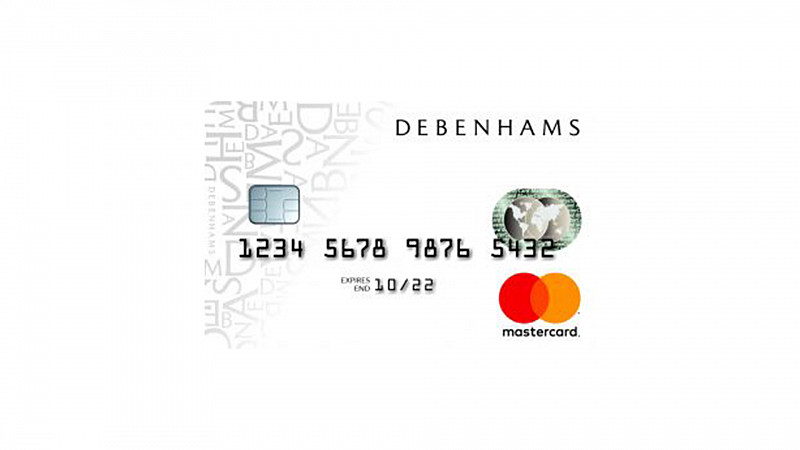 The Lucre Group has won a competitive pitch to promote the financial services division of Debenhams.
The Leeds agency will be increasing brand awareness of Debenhams Personal Finance and its products including credit and store cards, travel money and insurance.
"We were extremely impressed with Lucre's experience. They had an in-depth understanding of the retail financial services sector and our product offerings," said Andy Newman, head of Personal Finance at Debenhams.
"Their creativity and insight into our brand was second to none and we look forward to working with them to build awareness and communicate our key messages through what's set to be a series of creative campaigns and a strong media relations programme."
Lucre will use media engagement, product launches and elevated news campaigns. 
"As a household name Debenhams has already built a reputation as experts in retail. With market leading Financial Services products and now with over 100 travel money bureaus across the UK and an extensive range of online services, we very much look forward to working with the team to ensure its personal finance offering is front of mind for consumers," added Tamarind Wilson-Flint, Lucre co-owner and director.