03 November 2017
The Guardian, Mediacom and Mobedia debate: Is Data Killing Creativity?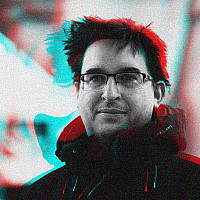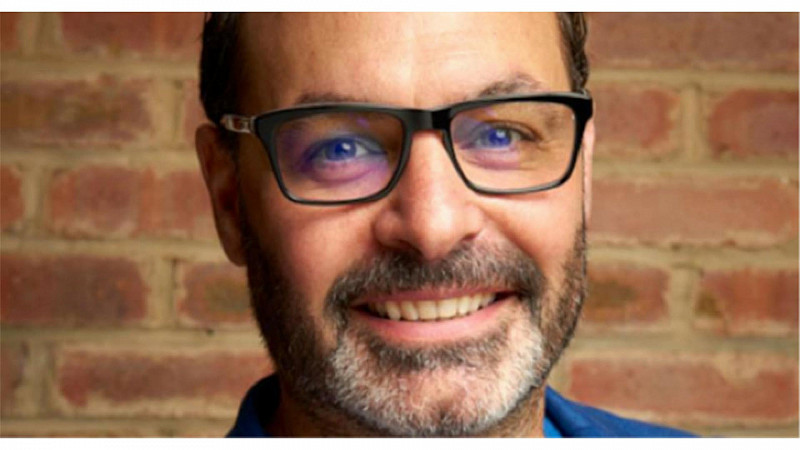 The question of whether data and new technology is sidelining creativity is to be debated at Manchester Metropolitan University later this month.
Hamish Nicklin, chief revenue officer at Guardian News & Media will join Paul Cooper, the group managing director of MediaCom North and Johnny Hall the CEO of Mobedia in the discussion.
Nicklin will argue that human instinct and cultural skills should "interplay with the rich mine of data" to produce stunning and effective ads and work in synchronicity with a quality media landscape.
But does that work for all advertisers?
Tickets are available now via the Eventbrite link.