16 November 2017
Electricity North West appoints Northern agencies for energy savings campaign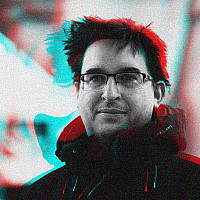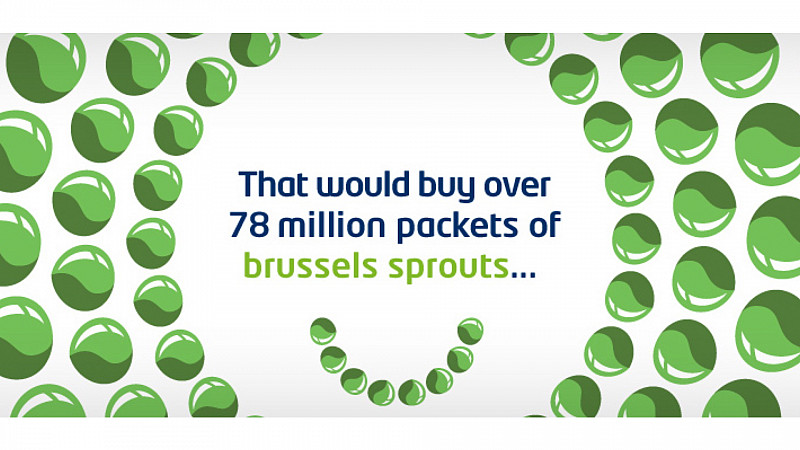 Firework PR, Jaywing and Alchemy have been appointed to work on a new campaign for Electricity North West.
"The Are You #switchedon?" promotion is running in the build up to Christmas, to encourage "consumer savviness" about saving energy.
Knutsford's Firework PR was brought in to work across content, media relations and social media, with Jaywing and Alchemy handling digital creation and media planning.
Content includes creative infographics and an interactive "Energy Persona" test.
"It's exciting to be at the heart of such a creative and thought-provoking campaign. Electricity North West is renowned for excellent communications and to partner with their in-house team on this inspiring proactive communications work is incredibly rewarding," said Clare Wall, co-founder and director at Firework PR.
This is the second phase of the campaign, with the third one going live after Christmas.