09 November 2017
Bettys to launch first ever television campaign this weekend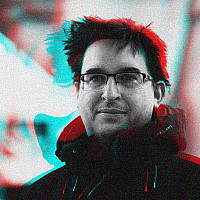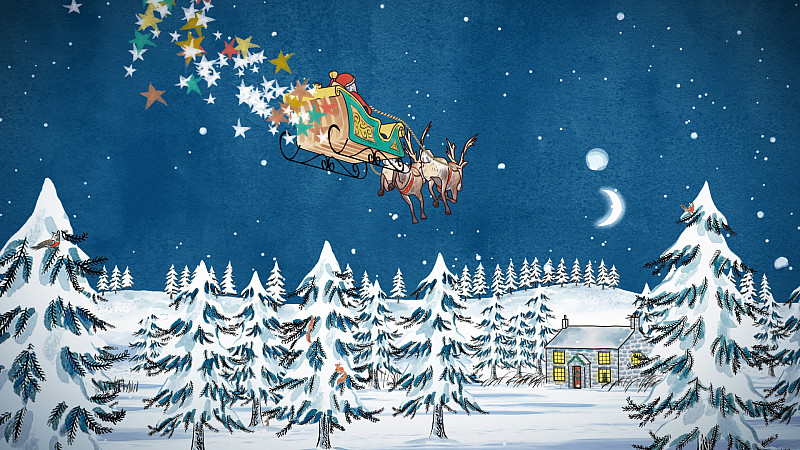 Bettys has produced its first ever television advert in its 98 year history.
The Yorkshire-based family firm, which is part of the Bettys and Taylors Group, begins its Christmas campaign this Friday during Emmerdale.
The advert is based around an enchanted forest, after customer research revealed that one of the key perceptions about the company was that it is a "magical, enchanting place", particularly around Christmas.
"This TV advert is a first for Bettys and we're really excited that it is a Christmas ad. Christmas is a hugely special time of year for us – it's when our artisan bakers, chocolatiers and confectioners really get to pull out all the stops," explained marketing director, Martin Burke.
"We've worked with a range of wonderfully creative people to make this little film and we really hope it will help get people into the festive spirit."
The film has been inspired by Betty's Christmas packaging and marketing materials, which were created by by York artist, and longtime collaborator, Emily Sutton.
The animation was made by IntoMania in York, with the music and sound design by Leeds' WMP.
Bettys is keeping the full commercial under wraps until Friday, but has released a trailer via social media.