30 October 2017
Marketing Profile brought on board by String Infusion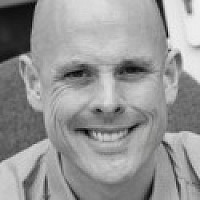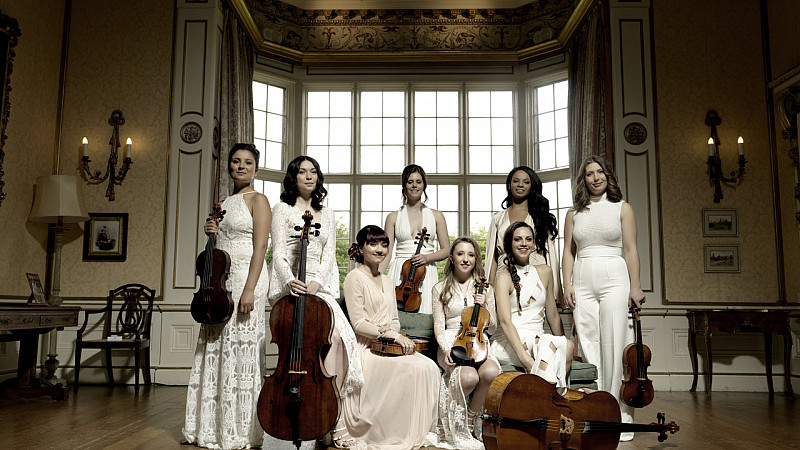 Hale's Marketing Profile has been appointed to raise the profile of electric-acoustic group String Infusion.
Former Royal Northern College of Music undergraduate Emma Rushworth set up the group after winning an entrepreneurship grant.
She said: "String Infusions music and visual style has wide national and international appeal and our electrifying female line up offers captivating and entertaining bespoke performances from professional and experienced musicians.
"We can tailor our performances according to the audience so whether you're looking for the full orchestra experience or a bespoke performance at a wedding or unique private event, we can deliver a breath-taking performance. Over the last 12 months we have performed at the O2 Arena and at the X Factor studios, so we can deliver on that big occasion.''
Marketing Profile was established in 2007 by Barbara Hallwood and is celebrating its 10th anniversary.
Hallwood added: "We are delighted to be working with String Infusion helping them to further position themselves on the national and international stage.  The girls are extremely talented and provide an entertainment package which can be tailored to any event.
"The group offers a uniqueness in its services and a very distinguished look. We love the way String Infusion combine their passion and talent for music with contemporary fashion and inspiring choreography."