30 July 2021
Tourism campaign to shine a light on City of Surprises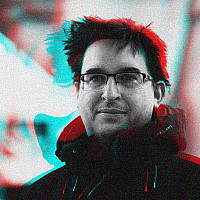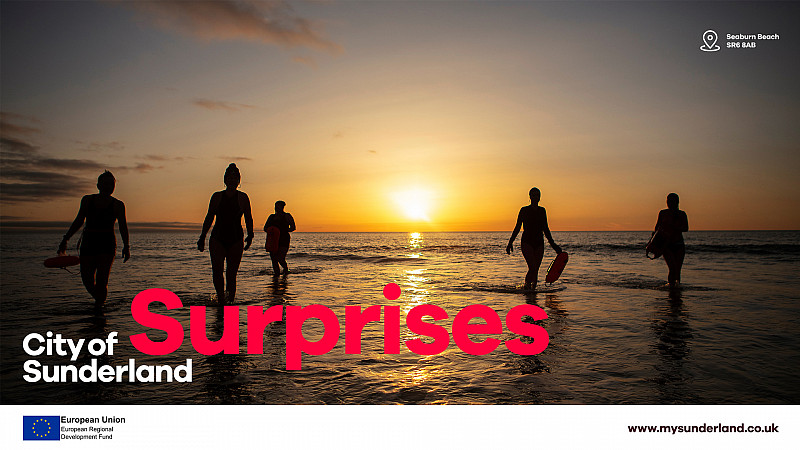 A national tourism campaign to promote Sunderland as a "City of Surprises" has been launched this morning.
Led by Sunderland City Council, it aims to raise the region's profile as a destination for day-trips and weekend breaks.
"Sunderland has so much to offer as a place to visit and play, from some of the country's best-kept beaches to a unique set of cultural assets such as The National Glass Centre and Washington Old Hall that have helped attract millions of people to the city over recent years," said Cllr Graeme Miller, leader of Sunderland City Council.
"While our city economy has – like most others – felt the devastating impact of the pandemic, campaigns such as this will be key to driving our economic recovery as we re-emerge from the crisis and continue to support the industries that have really had to bear the brunt of Covid, such as our hospitality, leisure and tourism industries.
"Sunderland really does positively surprise people who visit it and this campaign will not only help shine a light on its many amazing assets to those outside of the region, but will also act as a reminder to those closer to home of all of the great things we have right here on our doorstep that we so often take for granted."
The campaign has been fully funded by the EU's European Regional Development Fund.
The imagery will feature Roker and Seaburn, Hylton Castle and Washington Wetland Centre, all of which have been captured by a roster of local photographers.
In 2020, the city's tourism sector shrank by 54%, with 4.377m people visiting Sunderland, a decrease of 54% year-on-year, with tourism spend falling by £294m to £219m during the period.
The launch coincides with the development of Sunderland's new city brand, which was co-created by the city council, with a range of stakeholders including Sunderland Business Partnership, Sunderland Business Improvement District (BID), Gentoo, the University of Sunderland, Sunderland College and Sunderland AFC.