30 July 2021
Mediafour showcases Manchester Airport's new "super terminal"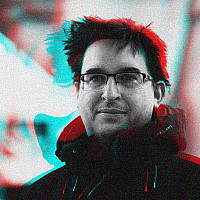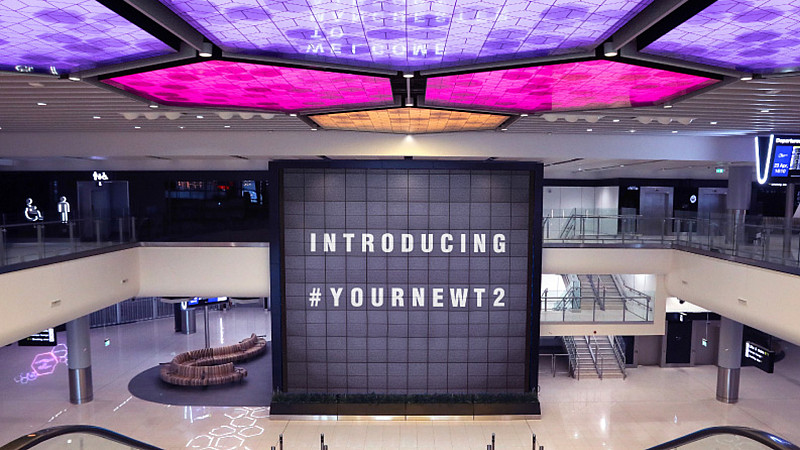 Mediafour has completed its longest project to date, working on the redevelopment of Manchester Airport's Terminal 2.
The Macclesfield agency started in 2015, promoting the designs and construction process through films, events and creative. It has also created a number of video tours of the new facilities to help familiarise teams with the new layout of the terminal.
"We can honestly say this has been the longest project Mediafour has worked on, and it's been great to see the project from start to finish and our creative ideas develop over the years," said Mediafour Producer Michelle Barker.
"It's an amazing new terminal utilising latest technology and design elements that encompass the North including some great Northern food and drink brands".
The project ended with the filming of the first passengers to take a flight from the new T2 earlier this month.
"As we looked to mark the biggest milestone in Manchester Airport's history, we not only needed a partner that had the technical skills and experience, but that understood the journey we have been on and what our vision for the future is," added MAG Communications Director Adam Jupp.
"Having worked with MediaFour for many years, and having shared many such milestones with them in the past, there really was no better choice for this project."