04 June 2021
Agencies urged to "stop selling carbon"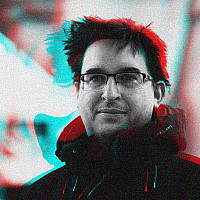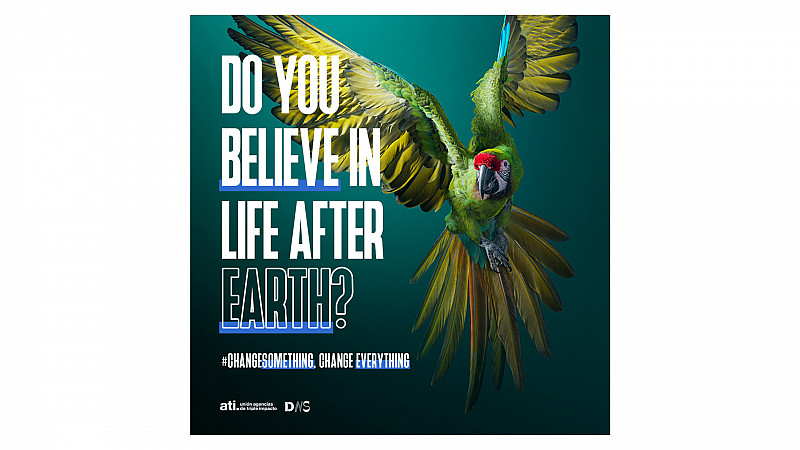 An international network of creative agencies is launching a new campaign for World Environment Day.
More than 30 firms from 15 countries are calling on colleagues in marketing, advertising and design to "stop selling carbon."
Change Something. Change Everything will launch on World Environment Day, in the run up to COP15 on biodiversity and COP26 on climate.
"There has never before been this kind of widespread global alliance of agencies coming together to share an urgent message of our time and issue a clear challenge to others in advertising and the media to change their practices, starting today," said Steve Connor at Creative Concern.
"We will focus our message in the UK on the creative, advertising and marketing industries, calling on them to drop accounts connected to fossil fuels. It's time to stop selling carbon."
The campaign has been created by a Latin American group of design and marketing agencies called ATI and a partner group from Europe, called DNS.
In each participating country there will be versions of the campaign on social media, tailored to the local audiences, and signposting people to an online campaign website which will challenge communicators the world over to make the global environmental crisis their 'new storyline' for advertising, marketing and public relations. 
"For decades, the advertising and media industry has written the stories that fuelled our desires and helped to drive the consumption and destruction that has brought the world to this moment in time, where we face massive losses in biodiversity and spiralling carbon emissions," explained Christophe Koninckx, one of the co-founders of the European network, DNS and Director of the Brussels-based agency Springtime.
"The creative industries worldwide have a responsibility to change the story, and that's why our global alliance of agencies dedicated to sustainability has come together to launch this campaign."