28 May 2021
Marketing Liverpool urges people to "Get Away to it All"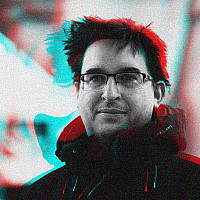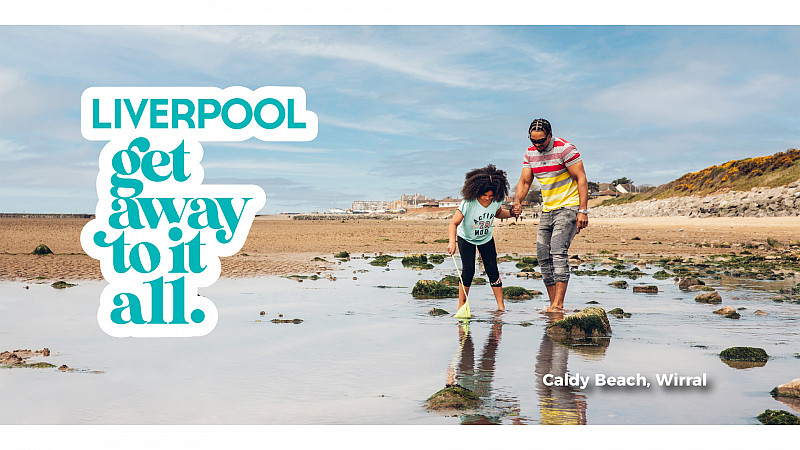 Marketing Liverpool has revealed a major new campaign to attract visitors to the city region this summer.
"Get Away To It All" will feature short films and photography showcasing the best of the area, which will appear on video on demand and digital advertising across Manchester, Yorkshire, North  Wales and the Midlands.
"I think we all know how much pent-up demand there is to take holidays again, and a higher proportion of people will be choosing to do that without leaving the UK," said Chris Brown, Director of Marketing Liverpool.
"We are very fortunate to be able to offer the best of city, coast and countryside within one city region, so we wanted to make that range of choice front and centre of the creative. We had a lot of first-time visitors last year following our Love Your Liverpool campaign, so we're hoping for more new faces to come and see it for themselves."
Alongside culture, attractions and food and drink, the advertising aims to inspire with ideas for days at the beach, cycling adventures and walks.
"The last year has devastated the visitor economy, and this campaign will be a key step in helping the sector to recover," added Donna Howitt, Place Strategy Director at Liverpool ONE and Chair of the LVEN Marketing Group.
"It's encouraging that we are already seeing greatly increased footfall in the city centre, and many hotels are reporting high occupancy levels for weekends over the coming weeks. We now need to push on and attract more visitors, and this campaign has been designed to appeal to those who don't live too far away but may not know the wide range of what's on offer in the city region."
The campaign is being delivered by Marketing Liverpool, and financed by VisitEngland's 'Escape the Everyday' fund, which enables DMOs to deliver tourism recovery marketing.