28 May 2021
Fast-growing Chester agency continues to recruit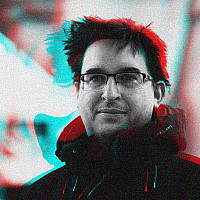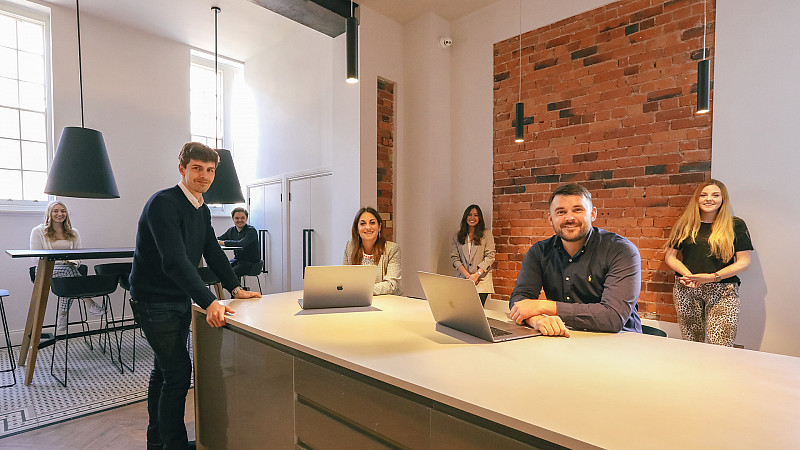 Chester-based B2B agency, Armstrong is planning to recruit 8 new staff, having already added 15 since the turn of the year.
Daniel Owen, the CEO and founder of the B2B agency says the growth comes following a series of new contracts, including Knauf and Kawneer:
"Armstrong is off to a flying start in 2021 and has won the accounts for two global brands," he stated.
"Now, we're looking for people who can bring their creative expertise to the table to deliver exceptional work for our clients."
The company currently employs 38 people, working across brand strategy and development, creative services, digital and CDI and motion projects.
It's currently renovating its office on St John Street in Chester, to accommodate the growing team.