21 May 2021
Castore signs "landmark" deal with Premier League club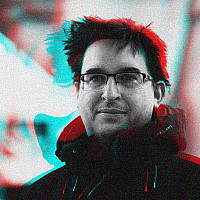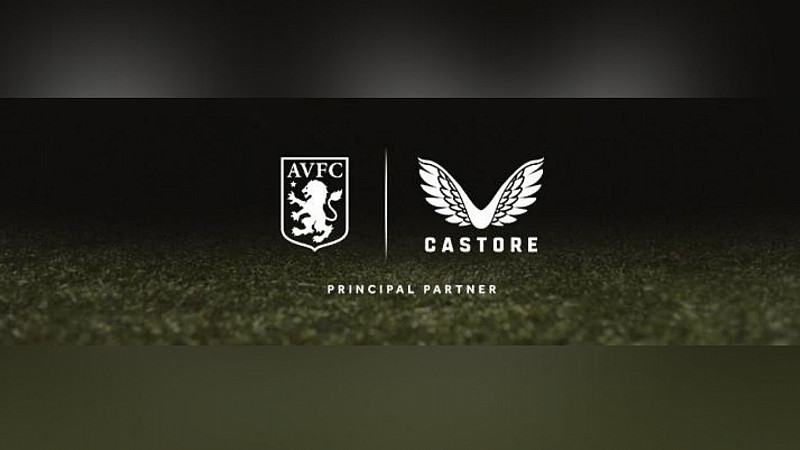 North West sportswear brand, Castore, has signed its first Premier League deal.
The brand will be Wolverhampton Wanderer's on-field partner in what the club's described as a "landmark deal."
The move comes following the news that Billionaire brothers, Mohsin and Zuber Issa have invested in the company. The brothers who recently acquired Asda are reported to have taken a stake in Castore through their Jersey-based investment operation, Monte Group.
Wolves stated that the partnership will see Castore manufacture all on-field playing kit and side-line apparel, while the club will manufacture and distribute a range of replica products under license from Castore.
"This is truly a ground-breaking deal in Premier League football, which challenges the established order of things, and we are delighted to have found a progressive and disruptive partner in Castore to embark on this journey with us," said Vinny Clark, Wolves General Manager for Commercial Operations, who explained that while the "club-manufacturer model" has seen success in the US, it is a first for elite sport in the UK.
"From our first meeting with Tom and Phil, co-founders of Castore, it became evident that we shared a passion to shake things up. We wanted to re-set how things worked from a kit partnership viewpoint to find a win-win-win scenario for our fans, the brand and the club respectively, and we believe this agreement achieves that.
"Our fans will get a great assortment of product that is unique to Wolves and has been carefully put together in response to the feedback we have received in recent years, and Castore will receive fantastic exposure to the Premier League's multibillion global audience."
As part of the deal, Castore will unveil a first-of-its-kind Pro Performance collection which will be worn by the first team in all competitions, and available to purchase by supporters.
"We are delighted to be partnering with such an ambitious organisation and look forward to supporting the team as they continue to progress and challenge the established elite of English football," said Castore co-founder Tom Beahon.
"We were very clear when we made the decision to enter the football market that we would only partner with clubs who had ambitions to compete at European level – it was clear from the very beginning that everyone at Wolves, from the ownership down, are wholly committed to that goal, which is perfectly aligned with Castore's own ambitions of challenging the existing sportswear market incumbents.
"Both Castore and Wolves are extremely innovative, and this partnership represents that ethos. We are delighted to be part of the Wolves pack and look forward to developing world class products for the team and fans in the years ahead."
Castore was founded by entrepreneur brothers Tom and Phil Beahon in 2015. It already has partnerships in place with Andy Murray, who is also a shareholder, plus Owen Farrell, Masters-winning golfer Patrick Reed and Glasgow Rangers.
It recently announce that it was relocating its headquarters from Liverpool to Manchester city centre.