29 April 2021
Wigan Warriors partnership to tackle men's mental health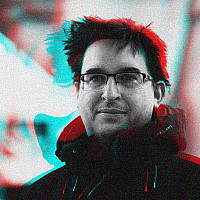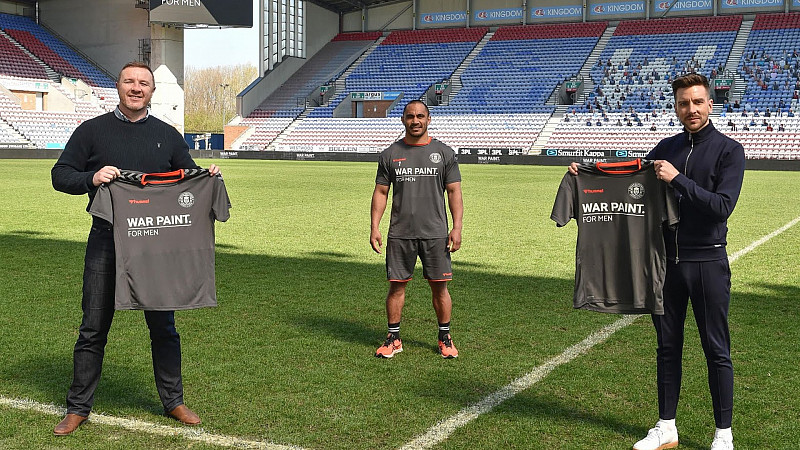 Wigan Warriors have signed a partnership with men's make-up brand, War Paint.
It will mean the company is featured on first-team training and warm-up kits, but the club stated that "the true value" would lie off the field. This is where they would "challenge stereotypes, start conversations and break down the boundaries that can confine men."
"I was inspired to create War Paint due to my own mental health struggles and I couldn't be more proud to see that our brand growth can result in working alongside Wigan Warriors to help us address the issue," explained War Paint's Founder Daniel Gray.
"I can't wait to unveil some of the groundbreaking initiatives we have planned to help people with mental health issues and raise awareness amongst the Rugby League community". 
The club admitted that many fans would not expect a rugby league club to sign a deal with a make-up brand, but Executive Director, Kris Radlinski said it was this that made the move "even more important:"
"We are delighted to welcome War Paint for Men as our first ever designated Training Kit Partner and Official Men's Health and Wellbeing Partner. After hearing Danny's inspirational story and what he is seeking to achieve, which is far more than just selling makeup, we realised that this partnership is a natural fit for the Club."
"We want to use the partnership to inspire confidence amongst men, encourage wellness and raise awareness of topical mental health challenges which are just as prevalent in professional sport as they are in everyday life, particularly given the last 12 months for all of us."