01 April 2021
Keith Lemon stars as HOME creates 32Red's new commercial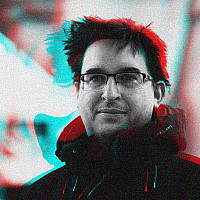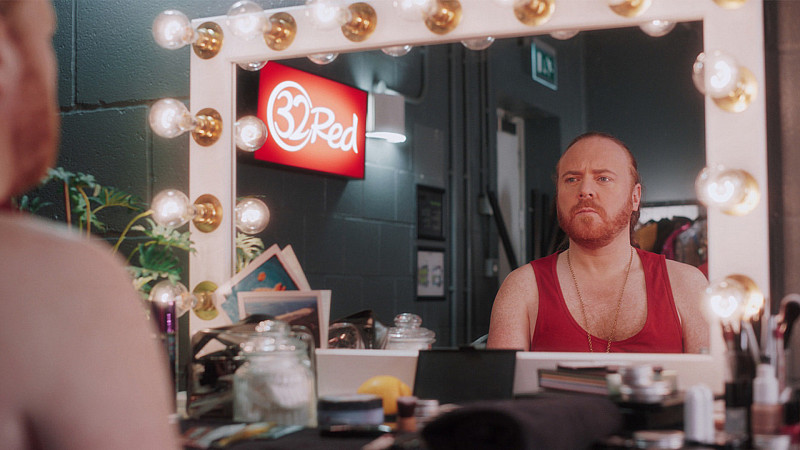 Home is behind the new national digital and television campaign for online casino, 32Red.
Starring Keith Lemon, it was produced by MediaCityUK-based Chief.
32Red said that it had been running a similar style of advertising for a number of years and wanted to change its creative to "re-energise"the brand.
"HOME's extensive experience both with TV and within the gaming industry made them the right agency for the job. We're thrilled with the end product, it really captures the energy of the 32Red brand," said Sam Mead, Head of UK Brand Marketing at 32Red.
"A job well done and kudos all round, thanks for all the hard work HOME and Chief."
The adverts have been created in a modular format to allow for re-edits to promote a range of different games and offers over the next 2 years.
"We wanted to break the category norms and position 32Red in the world of popular culture and prime-time entertainment. Our campaign brings to life all the work that's done behind the scenes to deliver 'incredibleness' to the players, and shows that 32Red is the number one online casino destination," added Don McGrath, Executive Creative Director at HOME.
"They're a brilliant client with brilliant people and creating this campaign has been a truly fun and collaborative process from start to finish."