09 April 2021
Dinosaur bonds with Araldite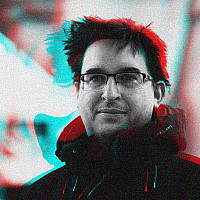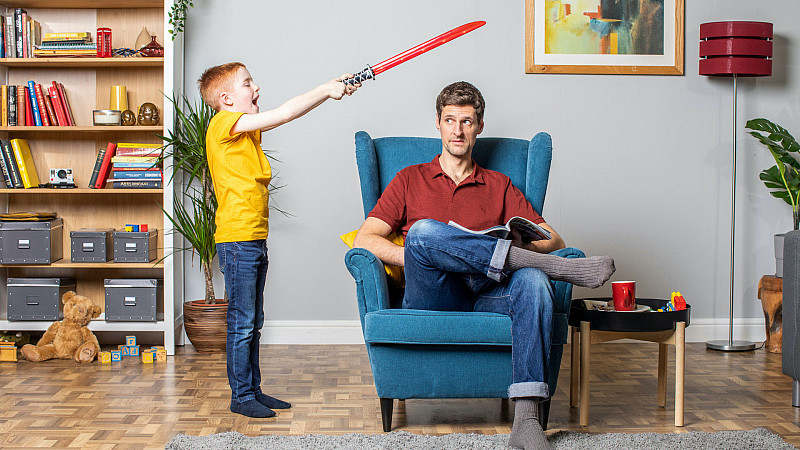 Dinosaur has created the new advertising campaign for adhesive brand, Araldite.
Running on video on demand, Youtube and Facebook, the 'Sticks Strong. Lasts Long.' campaign will focus on the pride that comes from mending loved items.
"Our philosophy is that repair is always better than replace, and Araldite® adhesive can keep our beloved items and our memories alive," comments Matt Rowling, Marketing Communications Manager, EMEA - Velcro Companies.
"We love the way that Dinosaur has conveyed the satisfaction of mending and cherishing the items we love."
The creative is supported by pre-rolls, served to match people's fix searches, online, display and in-store.
"We could have just said that Araldite® adhesive is a superior product used to build bridges, aeroplanes and racing cars, but a lot of tradespeople already know that and for us to talk to the new wave of Araldite® adhesive customers, we wanted to talk about the pride of caring for possessions and in turn our loved ones too," added Mark Beaumont, Chief Creative Officer at Dinosaur.