03 March 2021
Manchester's Carousel welcomes Selfridges Birmingham to roster of clients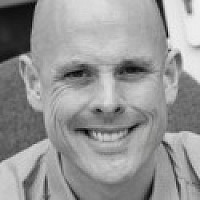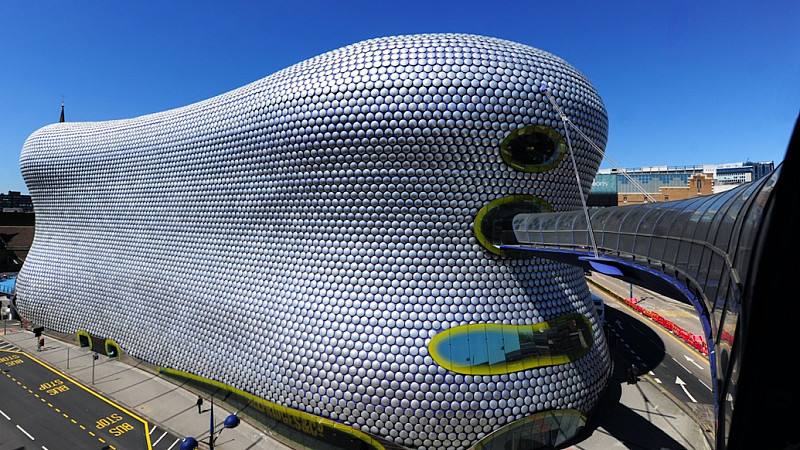 Carousel has added Selfridges Birmingham to a roster of clients that already includes the company's two Manchester stores.
The agency's brief will be to implement a communications strategy for the store, build local media relations, expand its influencer community and expand its network of local brand partners.
The appointment comes as  Selfridges Birmingham gears up to welcome shoppers back in 2021, as well as undergoing a renovation of its iconic façade before the Commonwealth Games arrives in the city in 2022.
Sam Watson, General Manger of Selfridges Birmingham, said: "This is a really exciting time for the store, not only are we looking forward to opening our doors and welcoming the city back in, we're gearing up to some huge events and moments.
"With Carousel on board we're looking forward to reconnecting with the city, working with new partners, inviting in creators and expanding our community within the city."
Fran Cruse, Senior Account Director at Carousel, added: "Having worked with Selfridges for the past seven years we've had the privilege of working on some amazing, unique and ground breaking projects.
"What we pride ourselves on is ensuring these fantastic campaigns resonate in the region, building up the stores local database of content creators, tastemakers and independent local partners.
"We're thrilled to have been appointed to do the same in Birmingham and look forward to working with the media in the city to showcase everything Selfridges has to offer as well as getting to know all the local businesses and individuals in the city that can become part of the Selfridges experience."
Since 2014, Carousel has also managed the regional media relations for the two Selfridges stores in Manchester – Exchange Square and Trafford.