18 February 2021
SenseSense from TalkTalk in new campaign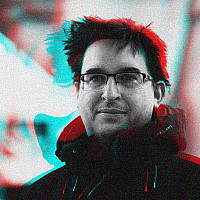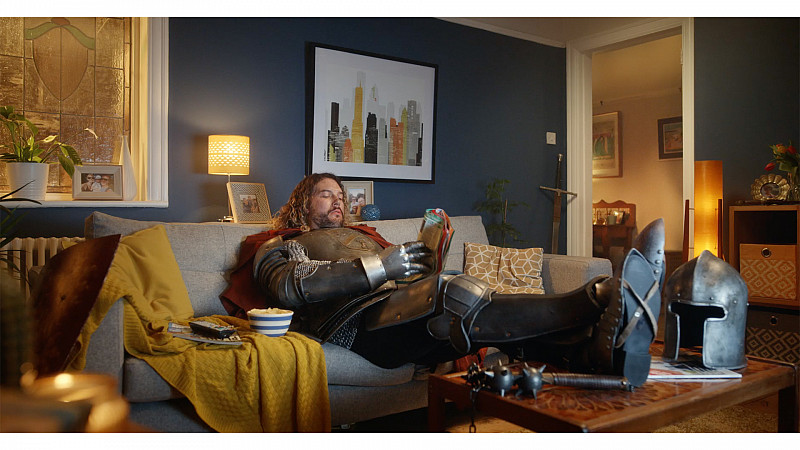 The&Partnership Manchester and Chief are behind the new brand positioning campaign for TalkTalk.
"SenseSense" sees Salford Quays-based TalkTalk challenge other broadband and television providers to offer package on a more flexible basis.
Produced by Chief Productions and directed by Ben Tonge, the advertising is intended to illustrate the benefits of TalkTalk, by showing some of the stresses people ordinarily have with its competitors.
The campaign will run on VOD and social with The&Partnership stating that it had been created with all Northern talent, which both it and TalkTalk were "keen to continue."
The&Partnership, is backed by WPP and opened its Manchester office in 2019, with founding client TalkTalk.