25 February 2021
Oscar-winning tech company rebrands with Uniform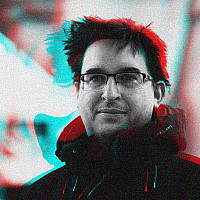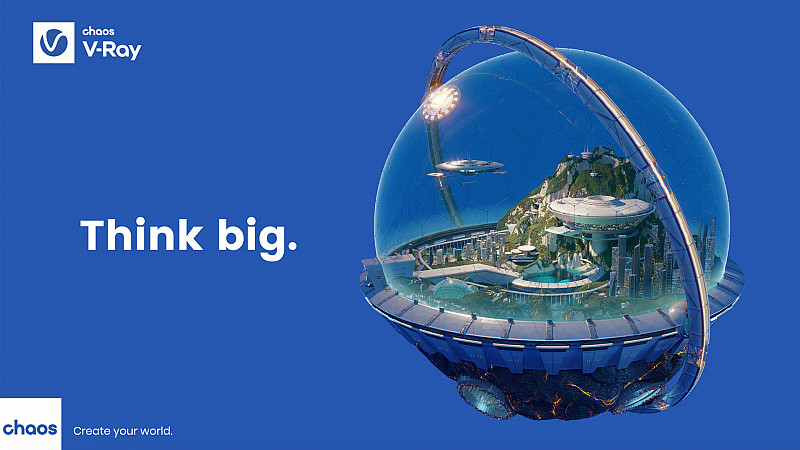 Global visualisation and graphics firm, Chaos, has been rebranded by Uniform.
The company won an Academy Award in 2017 for its flagship V-Ray CGI product, which has been used on major releases including Deadpool, Avengers: Endgame and Cyberpunk 2077.
It selected Uniform because of its experience with "both global brands and their internal visualisation capability."
"Going in we knew that Uniform would be the perfect creative partner for Chaos," explained Lon Grohs - Global Head of Creative, Chaos.
"Their unique brand and visualization experience let us hit the ground running. Throughout the entire process, they were an amazing group to work with. We couldn't be happier, and I think the results speak for themselves."
While its products are major names in the industry, the rebrand is intended to raise the profile of Chaos Group, which is relatively unknown by comparison.
"Chaos came to us with ambitious plans for growth. The challenge was that although they were a market leader, their equity was tied up in strong product brands," said Erika Anderson - Senior Creative Strategist, Uniform.
"The strategic approach was developed from clear insight from Chaos' customers and shifted them from where they were. The group brand needed an identity that clearly established ownership of the growing portfolio of products."
Uniform explained that the rebrand had placed more emphasis on Chaos and restructuring the brand hierarchy.
"Chaos now represents a place of excitement, of possibility, of constant progression. Where 3D artists can be inspired to push themselves further, to unlock their creativity," added Richard Pay - Design Director, Uniform.
The launch this week will be followed by a new customer community-focused product, Cosmos.