23 February 2021
Jurgen Klopp gets angry in new ad campaign for Snickers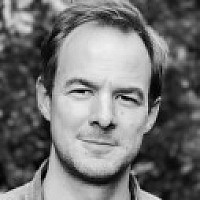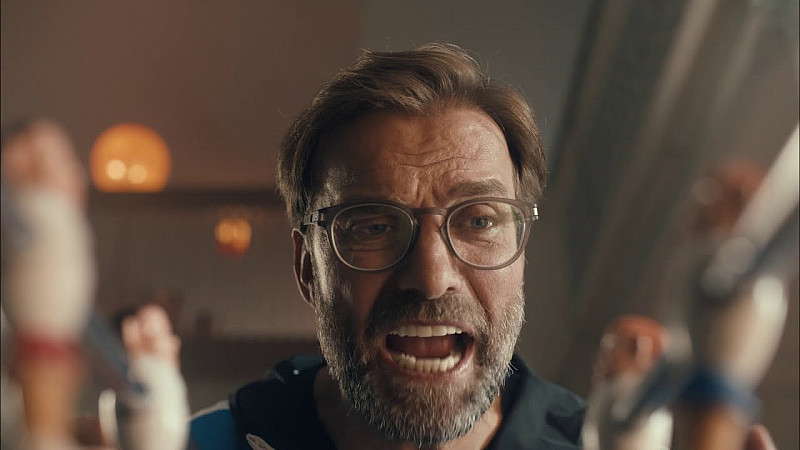 An over-enthusiastic Jurgen Klopp is the star of a new campaign for Snickers.
Created by BBDO Düsseldorf, the spot features the Liverpool manager playing a game of table football with three much younger friends.
"3-5-2? Nobody plays that way any more!" he shouts at the table.
After a further roar at the table, it then emerges that - like previous Snickers ad stars Mr Bean and Elton John before him - he is simply suffering from hunger, and he suddenly becomes an ordinary teenager.
Kerry Cavanaugh, Mars Wrigley UK marketing director, said: "Jurgen brings the same energy and passion to the Snickers campaign as he would to a top of the table clash, and that's why he is the perfect person to front the next instalment of our hugely popular 'You're not you when you're hungry' series."
The ad was actually filmed in 2019, when Liverpool were riding high in the Premier League and had just won the Champions League.
It was created by Kristoffer Heilemann, Michael Plückhahn, Rod Henriques and Henrik van Laak and directed by Lena Beug through Cobblestone, Hamburg.