25 February 2021
Facebook ban of Tommee Tippee ad is "dangerous"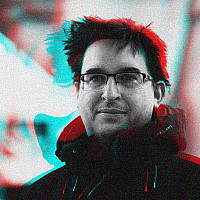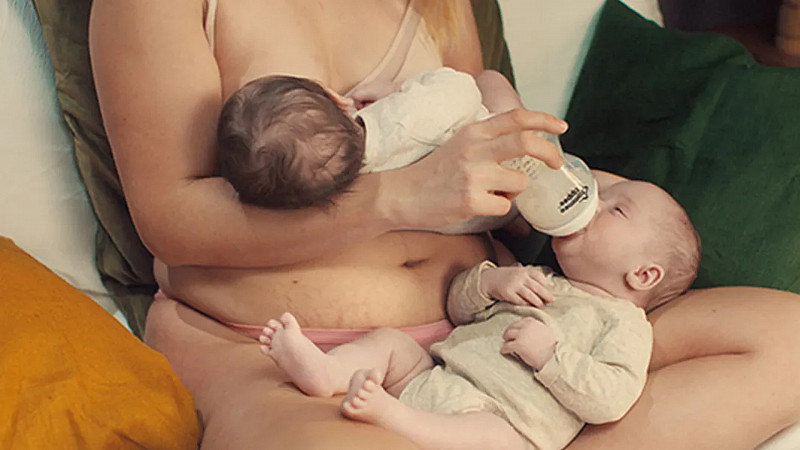 A new film created by Manifest_ and The Gate for Tommee Tippee has been banned by social media platforms, including Facebook.
The Boob Life is the brand's new international campaign to promote two of its new products in an "unapologetically raw, honest and intimate" manner, and features real mums, babies and breast milk "in all their natural glory."
While it has been widely shared and supported by celebrities including Frankie Bridge and Laura Whitmore, the advert has been banned by Facebook in Australia.
The social network said that the full film, and a shortened version contained "adult content."
The Gate told Prolific North that there was never an intention to cause controversy, instead it was to create debate.
"The fact that Facebook has banned this ad is not only maddening and shameful, it is dangerous. Before I had kids I had no idea what a breast pump looked like or how it worked. And I had no idea you could double breast pump, hands free! This genuinely changed my life," director, Fiona Jane Burgess posted on Instagram after the ad was removed from her Facebook page.
"This films show it all, and I hope at the very least that this campaign raises some questions about the way we hide the everyday reality of new motherhood rather than celebrate it. I'm done with Victorian ideals of motherhood. Feeding an infant is NOT sexual or offensive. It is essential work."
The project was shot over 2 days at Foundry Films under strict Covid-19 guidelines and due to the nature of the creative, 90% of the crew was female.
"Our ambition for The Boob Life was to disrupt the status quo and address the outdated conversation that surrounds infant feeding, to empower women to feel more confident about feeding," said Chomoi Picho-Owiny, Creative Director at Manifest.
"This was about putting 'her' front and centre for the first time in the category. To bring this to life we were adamant we needed to work with a brilliant female team that had the passion and experience to really do this justice. Not just experience to deliver creative excellence but also experiences as women and mothers to help us make the campaign as unapologetically raw, intimate and honest as it could be.
"For us, Rhi [Rhiannon Lewis, Head of Production] at The Gate, and the Director Fiona Jane Burgess brought something truly magical to this production. As mums themselves, their emotional connection to the subject matter meant they were able to really push us our creative vision with us. Throughout the whole process, from art direction through to set design through to working with the director, the whole production experience was so smooth, and the passion and energy onset was inspiring and empowering to be part of."