17 February 2021
Ear to the Ground works with sportswear brand on A.S. Roma launch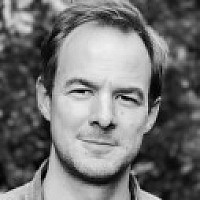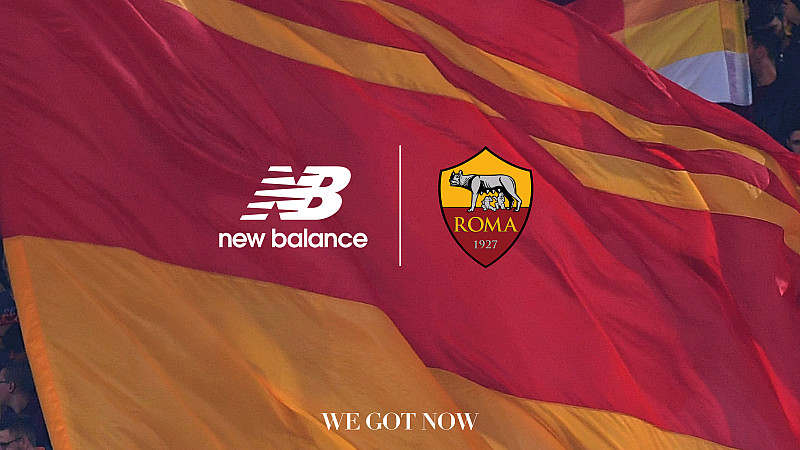 Ear to the Ground has worked with sportswear brand New Balance on a campaign to mark the launch of its kit sponsorship of A.S. Roma.
The gaming-inspired activation transports fans into the heart of Rome and enables A.S. Roma's fans to play their part in kicking off the new deal.
Using advanced AR development on Roma's official Instagram channel, Run Roma lets fans race through the streets, collect club assets and avoid obstacles to unlock the new sponsorship announcement.
It's supported by high-profile fans including Riccardo Mandolini, Cecilia Cantarano and Italian rapper Gemello, as well as influential grassroots footballers from around the world including East London's Baiteze Squad.
Nicola Jones, Global Senior Marketing Manager for New Balance Football, said: "At New Balance we always think and act uniquely, ensuring fans are at the heart of everything we do. Tapping into Fan Intelligence allowed us to enter a new space with A.S. Roma from the outset; reinventing how to announce a new club sponsorship on social whilst injecting fun into the campaign."
Richard Adelsberg, Managing Director at Manchester-based Ear to the Ground, added: "Engagement with AR game filters has rocketed amongst youth audiences in recent months and off the back of Fan Intelligence, we realised that we needed to bring A.S. Roma fans closer to the city and club they miss greatly - so we landed on a digital idea 'Run Roma' which is grounded in the streets of Rome and connects the club's vast fanbase around the world."