05 February 2021
Delineo and Shoot the Moon merge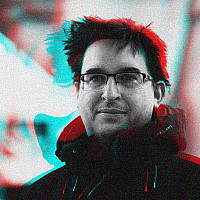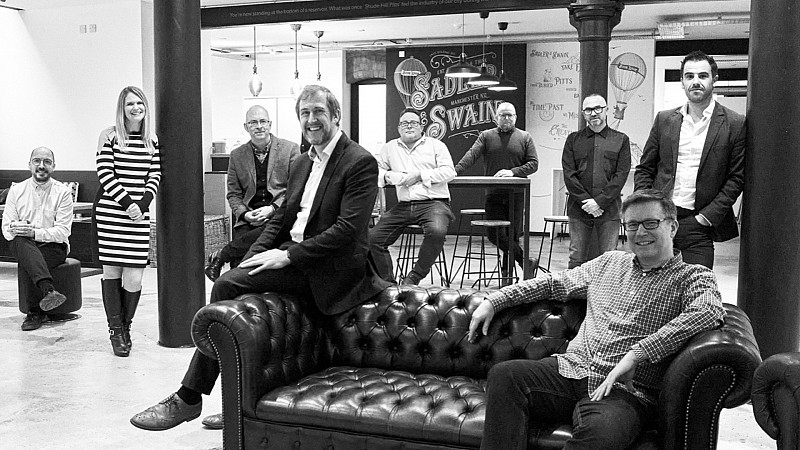 Manchester agencies, Shoot the Moon and Delineo have announced their merger.
The new group will be known as stm_grp, with plans to grow revenues of the combined business by 100% to £10m+ over the next 5 years.
"Merger discussions commenced early in 2020 and continued throughout the lockdown. Rather than sit back and wait to see what happens after the global health crisis, we've chosen to be bold and target growth," explained Phil Marshall, Group CEO.
"It won't be easy with so much uncertainty out there, but there is strength in numbers, depth of talent and diversification. By bringing the agencies together we have a team that operates across multiple industry sectors with a broad spectrum of agency services – from strategic consultancy to photography, performance marketing to brand communication. We believe the combined Group is great news for our team, clients and their customers, who remain our top priority."
The merged group, which employs 80 staff, will continue to operate through its Shoot the Moon, JGM, Eat & Breathe, Anytime After 9 and Delineo brands. But they will work under the direction of the new stm_grp board, which is made up of 8 directors half are from Shoot the Moon and half from Delineo. Nick Melvin will be a non-executive director.
"The two businesses have a long track record of navigating change, having successfully adapted to evolving markets over more than two decades. Together we will adapt for the future to deliver the agile agency model that clients need, and the team will thrive in," said COO, Stephen Frater.
"This merger is the first step in a journey of change both in services and service delivery – being easy and intuitive to work with has never been more important."