24 February 2021
CreativeRace completes rebrand of Planet-U Energy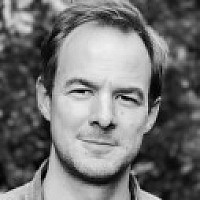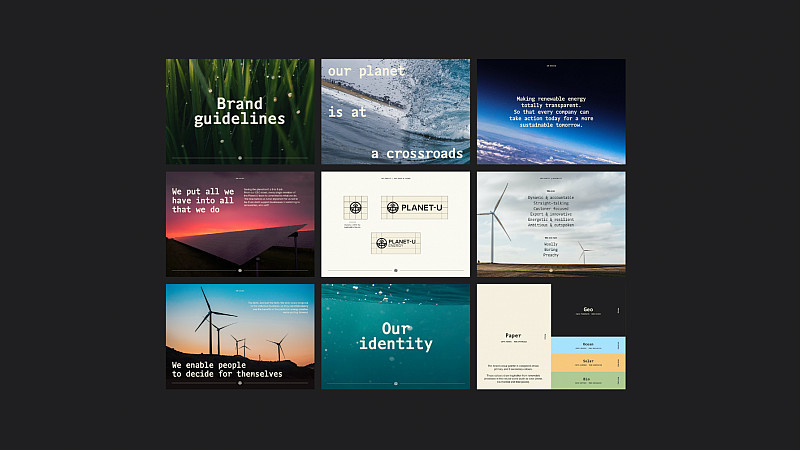 CreativeRace has completed a complete rebrand of B2B energy company Planet-U Energy.
The Leeds agency is behind a refresh of the company's website, brand content and internal and external marketing toolkits.  
It says the central creative thought was focused on providing a "transparent, honest approach to a sector often clouded in spin and confusion".
And Planet-U Energy - which is targeting a £25m inside 18 months - has said the rebrand has had an immediate impact.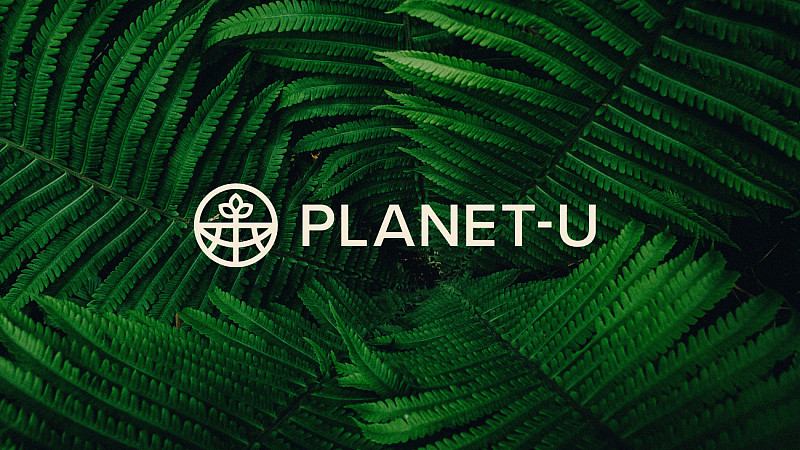 Planet-U founder Grant Nicholson said: "CreativeRace has created a brand that I am so excited for people to see. The brand mark, comprising of a globe shape and a growing plant, symbolises just what we're about; a clearer, greener pathway to a better future for all."
Rob Shaw, CEO of CreativeRace, said: "We're delighted with the continuing success that Planet U are experiencing following our extensive work with them on their creative rebrand. 
"Upon meeting the team, we quickly recognised that both businesses shared strong values in operating with transparency and integrity, making it simple for the customer to understand true value. As an agency, we're passionate about helping business punch above their weight by getting to the simple truths of how people live and what they value, and then working back to offer solutions which are relevant to their lives."
Shaw, who took over at the helm of the agency late last year, recently told Prolific North about its plans for growth as he looks to put the agency "firmly back on the map".