28 January 2021
Online music platform makes Wavze with Conor McGregor bout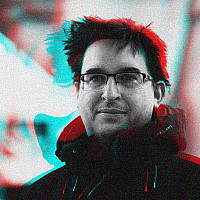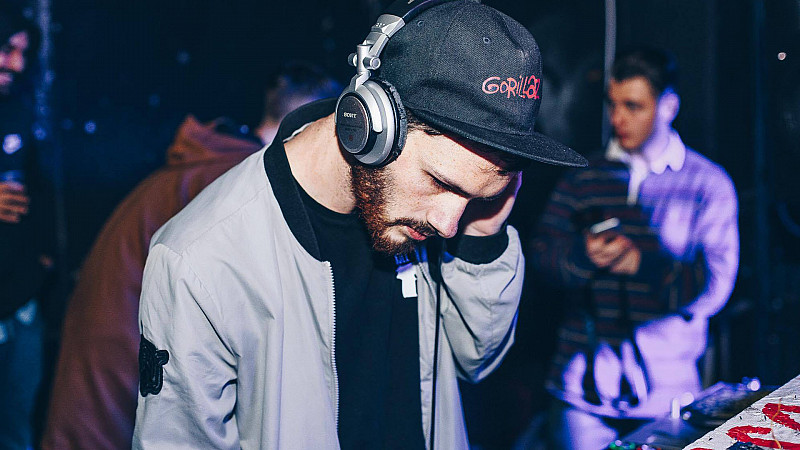 A first knock-out for Conor McGregor, but a big win for Manchester's Wavze, which provided music for the fight against Dustin Poirier in Abu Dhabi.
Wavze was established as a speciality hip-hop, trap and rap music resource for brands seeking to lease tracks and order bespoke compositions.
"Although Conor McGregor didn't come out on top this time, he is arguably the biggest fighter in the world and to be trusted with a commission to produce a bespoke piece about him is a big responsibility and honour," explained Kill Miami, aka Phil Jacob, the CEO of Wavze.
"I am also delighted I was able to share this opportunity with my fellow WAVZE producers and rappers who are equally as happy to be working on this."
The start-up has already been commissioned by BBC, EA Sports, FC Barcelona, Nike, Adidas and Boohoo. It's currently working on an ongoing campaign with Pepsi x Copa 90, for the UEFA Champions League.
"I'm living the dream right now - I get to work with all my favourite brands, sports and media organisations that I have been inspired by all my life," continued KillMiami.
"It's great to actually be able to bring massive value to such titan organisations and help bring up producers and artists at the same time."
Jacob has previously worked at brands including Universal Music, JD and Footasylum.