14 January 2021
Medical comms agency secures investment for international growth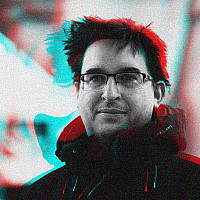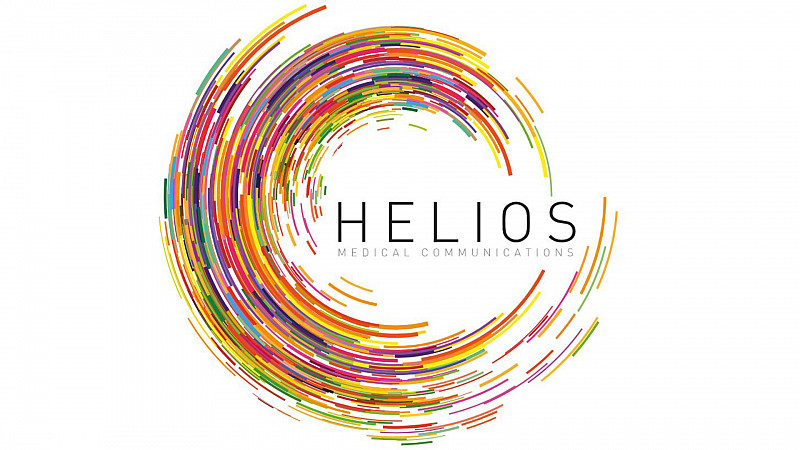 Cheshire-based Helios Medical Communications is planning to expand its operations internationally, following investment from NorthEdge.
The agency, which is based in Alderley Park, already has a second office in Oxfordshire.
It stated that the private equity funds will help it launch a third base in the centre of Manchester as it "evaluates options" for future international expansion.
"Despite some of the broader challenges in 2020, we've enjoyed another excellent year. The business continues to go from strength to strength and that is all down to the people and expertise that we have in our growing team," said Andrew Minnock, Managing Director of Helios.
"From the outset, NorthEdge recognised the importance of the positive culture we have developed, which makes them the ideal partner to support our next phase of growth. We are continuing to recruit top talent in the UK to support global client demand, as well as launching offices internationally to enhance our global footprint. Having NorthEdge's expertise and support on that journey will be invaluable."
The deal was led out of NorthEdge's Manchester Head Office by Grant Berry, Phil Frame, George Potts, Liam May and Jordana Cropper. Berry and Frame will join the Helios Board.
"Andrew, Simon, Emma and Jim, supported by the senior leadership team, have built a fantastic business based on expertise, passion and a strong team culture," explained Frame, Director and Head of North West at NorthEdge.
"Their focus on investing in people and a commitment to delivering outstanding, high-quality service has enabled Helios to build an excellent reputation with its growing client base. They continue to enjoy strong demand for their services and we look forward to partnering with the team over the coming years to capitalise on the opportunities for growth."