04 January 2021
McCann Leeds looks to inspire future students with University of Leicester campaign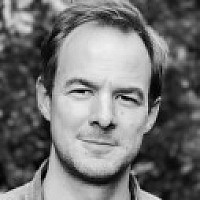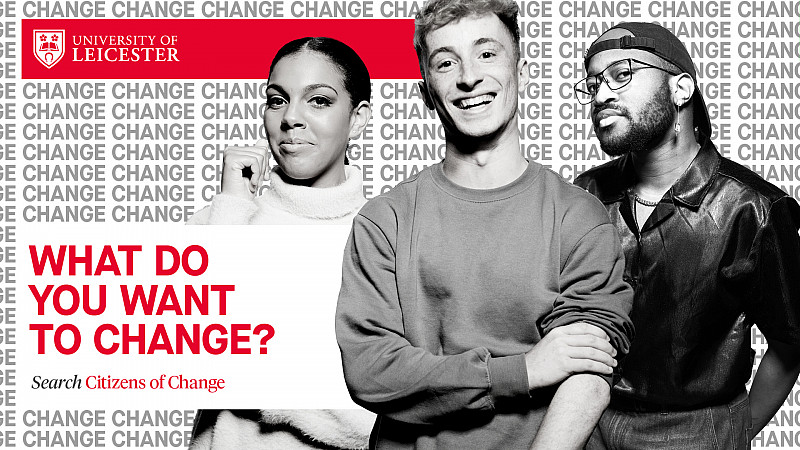 McCann Leeds is behind a new campaign launched by the University of Leicester.
The 'Citizens of Change' campaign asks 'What do you want to change?' as it seeks to capture the attention of prospective students and highlight how the university can help them to change the world.
It uses a range of real, unscripted and authentic answers from current students, using them as the backbone of the creative's approach, design and copy.
The integrated campaign will be carried across TV, OOH, paid social and programmatic audio.
McCann has also developed a Campaign Playbook, detailing all of the different creative and design assets of the campaign, which will be used by the university's internal design studio to develop further assets over the next two years.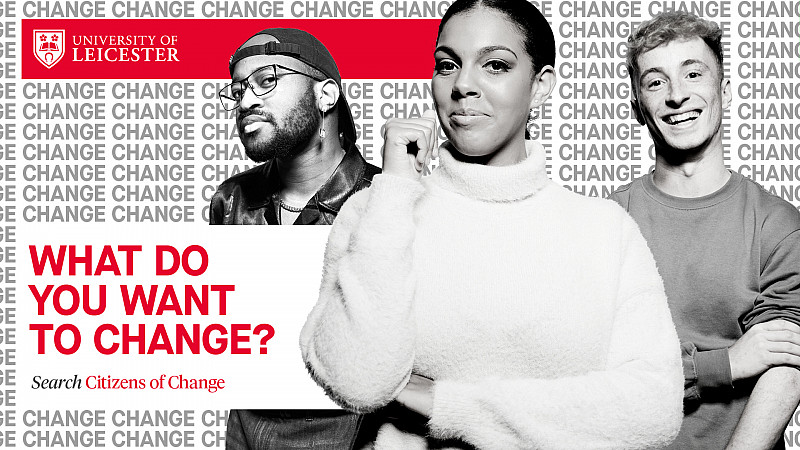 Georgina Kelly, Director, Marketing and Communications at The University of Leicester, said: "We chose to work with McCann as their approach really captures the true personality and attitude that's driving young people today, whilst highlighting everything we do here to support them on their mission to create positive change, both now and in the future."
Olly Sowden, Managing Partner at McCann Leeds, added: "We set out to find what was really motivating young people and the students of today by asking one, simple question.
"Instead of focusing on a singular, controlled voice, we wanted to produce a campaign that truly captures their range of change-making, diverse and radiant voices."