22 January 2021
If reveals Acumen rebrand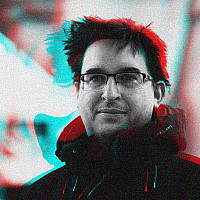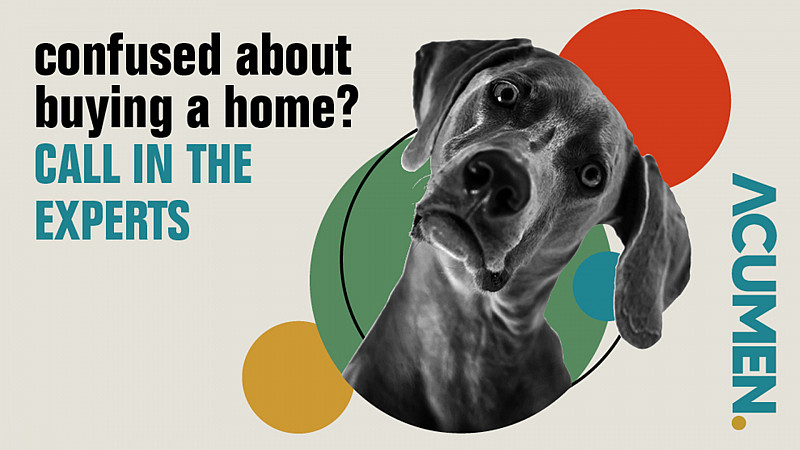 If has revealed its full rebrand of mortgage company, Acumen.
The Manchester agency was appointed to the brief, following a competitive pitch.
"It's a fantastic project. With over 25 years' experience and a unique team, Acumen had all the building blocks ready, we just needed to make the brand relevant to today's audience," said If Agency's Managing Director, Christian James.
James explained that the agency used insight tools to build a brand story and discover what made it stand out.
They focused on its personal service and that it wasn't a "faceless corporation."
"We approached the if agency because we understood that the development of our brand was key to the next stage of our growth. We were impressed with if's approach to brand strategy and they backed this up with a wealth of insight on our product, our industry, and our potential customers," said Mark Francis, Director of Acumen.
"They have really understood our business and have created a brand that truly brings us to life."
The website was designed by J B Cole in Manchester.