08 January 2021
Carat Manchester brokers Sky Crime deal for SimpliSafe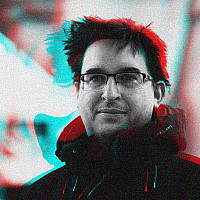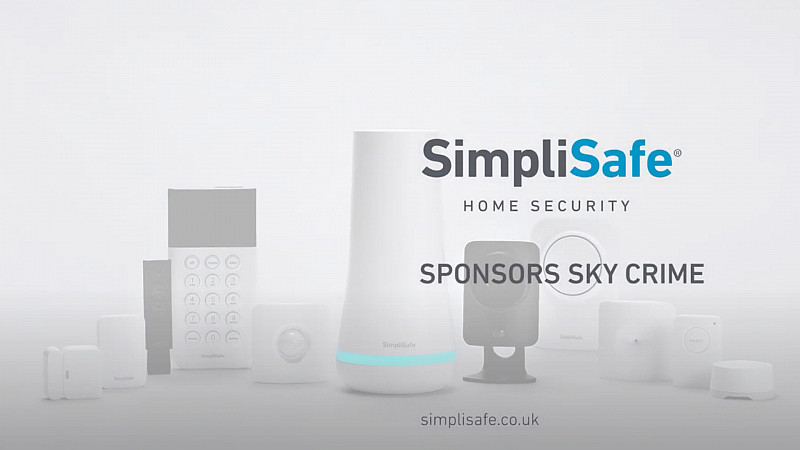 SimpliSafe has extended its sponsorship of Sky Crime, in a deal brokered by Carat Manchester.
The home security brand began the deal last September and saw a 30% increase in sales. It's now announced that it will remain the UK channel's exclusive sponsor for the next 6 months.
The company will also advertise across Sky's linear TV and VoD programming, and use its Performance Solution, Sky AdVance and Direct Web Attribution technology to match web traffic and sales to the TV campaign.
"Since the sponsorship - including the Performance Solutions aspect - went live in September last year, we saw an immediate jump in leads and traffic to the site from the previous two months where we had no TV activity," said Andrew Thompson, UK Head of Marketing at SimpliSafe.
"The baseline traffic and brand metrics both increased across sessions with leads and sales showing the effect of TV on the brand."
The renewed sponsorship with Sky Crime will run from the 8th January until the 4th July and will later expand to include sponsorship of Discovery's ID channel, AMC Networks International – UK's CBS Justice and A+E Networks UK's Crime+Investigation channel from April until June 2021.
"We're delighted to have such a perfect brand fit for our crime content across our wholly owned and partner channels as well as continuing to drive short term sales across our digital and TV portfolio. It's a perfect example of using TV to drive scale for growing brands," added Sarah Jones, Director of Planning at Sky Media.
BJL produced the television advert.