01 December 2020
Watch: Leeds brothers sing Oasis in heartwarming Co-op Christmas ad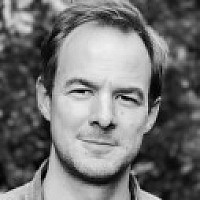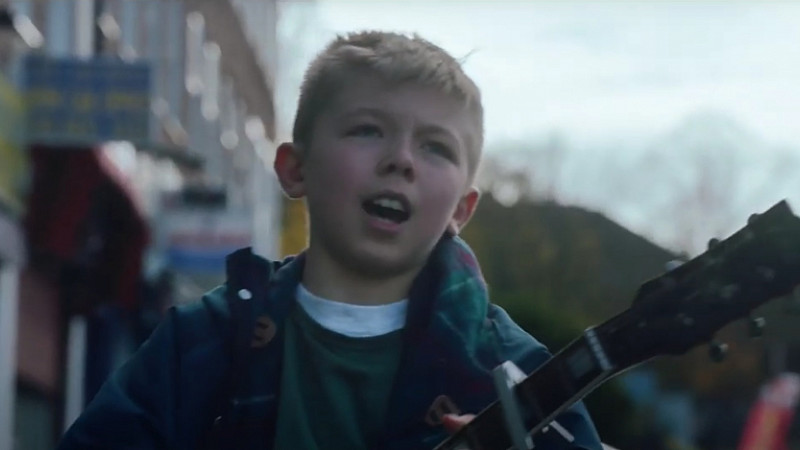 Two real-life brothers from Leeds busk Oasis in a heartwarming Christmas ad unveiled by The Co-operative today.
Austin, 12, and his six-year-old brother, Rocco, sing Round Are Way outside their local Co-op to raise the spirits of their community during the pandemic.
The advert launched on YouTube today and goes live on TV channels tomorrow.
Ali Jones, customer director at the Manchester-headquartered Co-op, said: "It's been a tough year and our Christmas ad aims to raise a smile and, maybe even bring a tear to the eye.
"I love its simple and easy portrayal of how special moments can happen when family, community and goodwill come together. Qualities the Co-op represents and stands for every day."
The advert, created by Lucky Generals, has both a 30 and 60-second version playing out across December. The overall campaign includes a media partnership with Global, alongside broad reach, multi-channel activities delivered across traditional, digital and social media.
Danny Hunt, Creative Director at Lucky Generals said: "Co-op has been making a difference to local communities forever. It's what they do. So, we decided to tell the story of these rascals. The brothers have nothing but a guitar, a Santa hat and a pocket full of swagger and in singing this track remind the whole street that regardless of what may be this Christmas: The sun still shines, the birds still sing and no matter who we are, we can all make a difference." 
It's the Co-op's second ad of the season, with last month's effort highlighting the retailer's pledge of doubling the amount of money it gives back to community as part of the refreshed Co-op Membership programme.