04 December 2020
US pop culture brand appoints Space & Time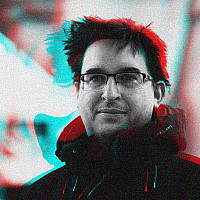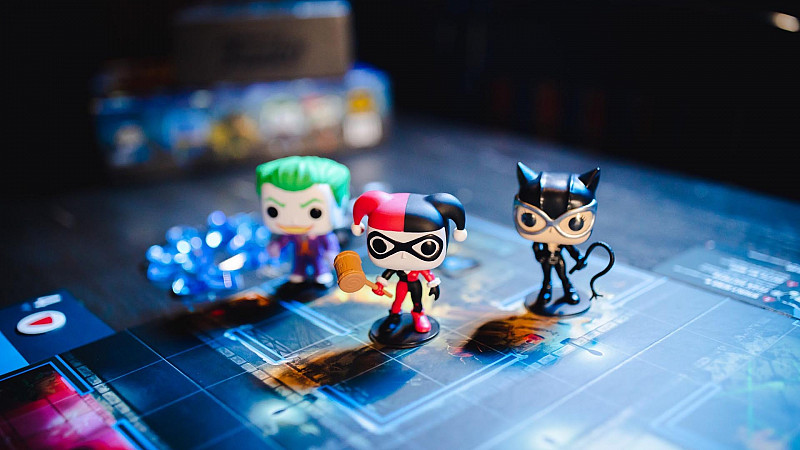 Space & Time has won a competitive pitch to become Funko's European media partner.
Funko creates and sells pop culture collectibles, accessories and figures and has just launched its first direct-to-consumer site in Europe.
Space & Time, which expanded its Manchester operations earlier this year, with a programmatic team, will lead media activity, including search marketing, paid social and programmatic.
"It's a real privilege to partner Funko at such a pivotal moment in the brand's growth journey," said Andy Griffiths, Associate Director at Space & Time.
"As D2C platforms continue to be in the spotlight due to the pandemic, we could not be more delighted to support Funko as it launches its first European online store."
Eva Verhaak, Head of Strategic Marketing and Sales at Funko (EMEA) added:
"We are thrilled to be working with Space & Time as we begin to expand our business. It's been a harmonious working experience from the onset, with a supportive, motivated and highly engaged team, who I know will become an extension of our in-house team. We're excited to utilise Space & Time's experience and knowledge to bring Funko fans the next level of fandom!"