17 December 2020
Numark celebrates community pharmacies with Craft Manchester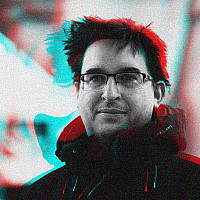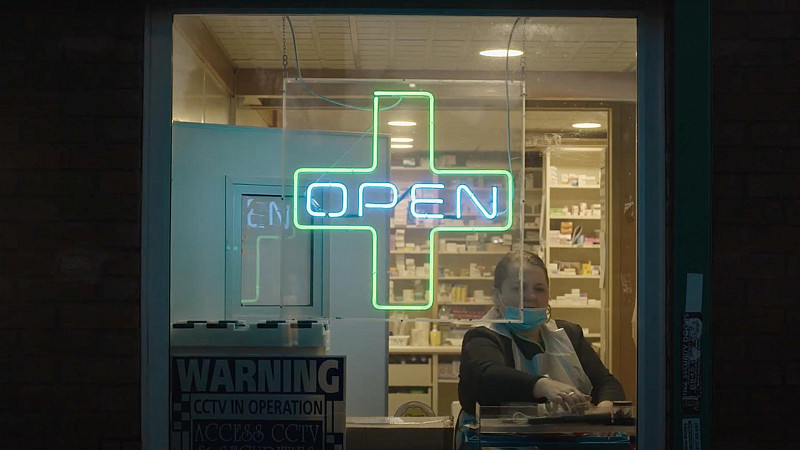 Numark has released a new film to promote the work done by its community pharmacy members during the Covid-19 pandemic.
The organisation worked alongside McCann Manchester's production house, Craft Manchester on the 3 minute piece.
"The short film is a celebration of the stoic strength and resilience of Numark's members," said Rachel Cummins, Managing Director at Craft Manchester.
"We enjoyed creating the reel which recognises some the country's health heroes who continued to serve our communities under very difficult circumstances."
It will run across its social channels for the next two weeks, supported by a PR campaign.
"Community pharmacies have stood tall and true heroes have emerged over the last nine months. We wanted to capture their strength, passion and commitment to deliver for the communities in which they operate, during what has been one of the most challenging years," added Numark's Marketing Director, Emma Smith.
It's been released as new research suggests that due to cuts in government funding, up to 72% of pharmacies could be running at a loss by 2024.