10 December 2020
Asda's marketing boss to step down after less than a year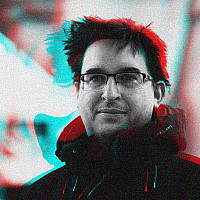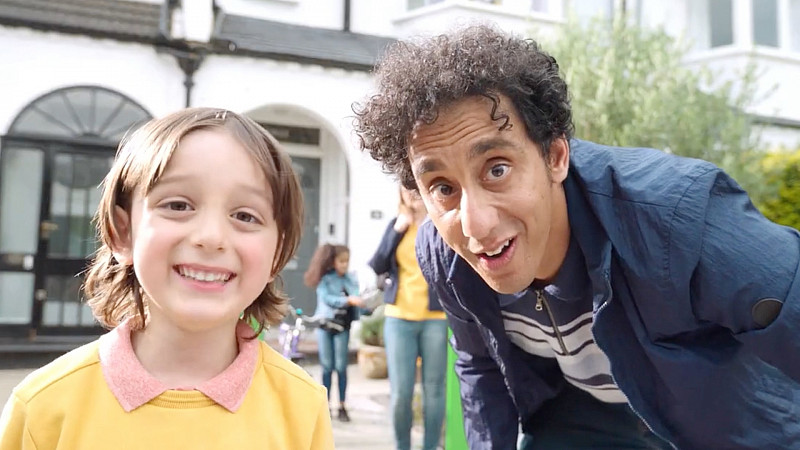 Asda's Chief Customer Officer, Anne-Maree Shaw, is set to leave the company at the end of the year.
Shaw has led both customer and marketing operations at the Leeds-based supermarket since January, when her predecessor, Andy Murray, moved to Walmart in the United States.
She is set to return to her native Australia, where her family are still based.
Roger Burnley, Asda's CEO told staff that the pandemic had led to her decision, as she'd been unable to see her 2 children for many months.
"Anna has led the customer division throughout this incredibly challenging year and developed our new customer strategy, a strategy which will transform the way we engage with our customers and support the delivery of our discount platform ambition," he told staff.
"We are very grateful for everything that Anna has done over the last 12 months and we wish her the very best for the future." 
During her time at Asda, Shaw reintroduced the "that's Asda price" messaging, plus the "pocket tap" with agency AMV BBDO. 
As yet no permanent replacement has been announced. In the short term, Chief Strategy Officer, Preyash Thakrar will support the customer operation, alongside Eilidh MacAskill, its VP of Creative and Marketing, and Matt McLellan, VP of Proposition and Planning.