04 December 2020
Age Partnership signs up Eamonn Holmes for new campaign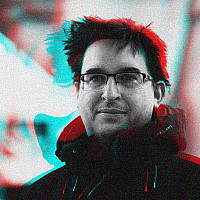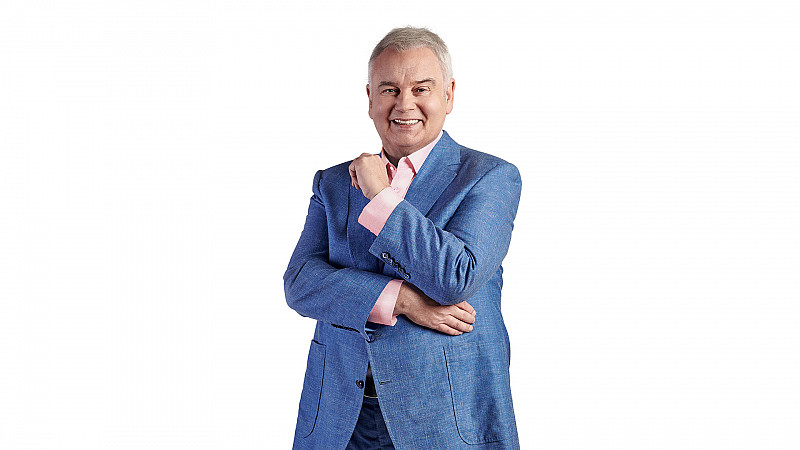 Leeds-based retirement finance company, Age Partnership, has signed up Eamonn Holmes to front its marketing for the next 12 months.
The presenter will appear in its television commercials, as well as online and print advertising.
"Over the past seven years we have run many successful TV ads explaining the option of equity release to the general public," explained Justin Wysocki, Chief Revenue Officer at Age Partnership.
"The decision to go with a celebrity, and in particular Eamonn, for our new campaign was born from a desire to ensure we are reaching as many over 55-year-old homeowners as possible with the message that equity release is an option for them to consider. We know that it won't be a suitable solution for everyone, but until they speak to us they won't know if it's right for them." 
The firm employs 500 staff at its Leeds headquarters.