20 November 2020
Transport for West Midlands travels to Manchester for market research hire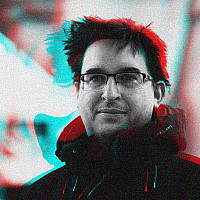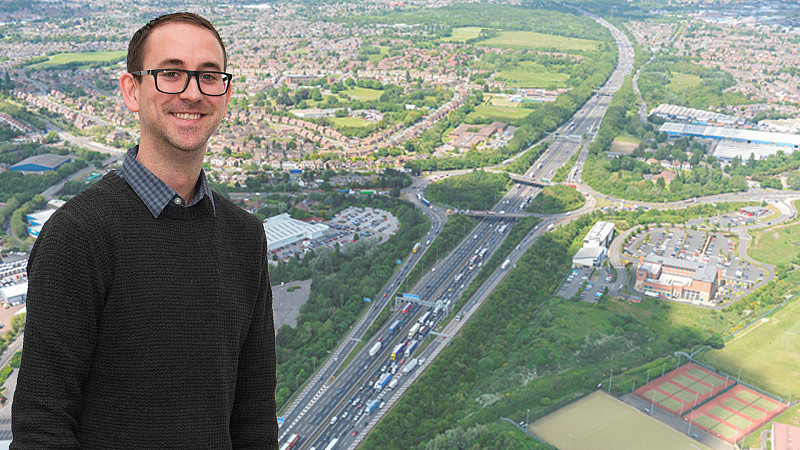 Transport for West Midlands has hired a Manchester market research agency as it prepares to launch a new online community.
Mustard has been awarded a 3 year contract to work on the build and delivery of the community, and provide consultation services for the Future Transport Zone (FTZ) programme.
"We need to seek insight in a smarter, more 'human' way that allows for a two-way conversation, in a proactive (rather than reactive) manner," explained Sarah Bayliss, Human Intelligence Manager at TfWM.
"We believe that working with Mustard to develop our All Traveller Community will provide a more rounded representation of travellers' behaviour now; and in the future, their opinions and aspirations and how TfWM can help improve the West Midlands; 'transport offer' both in terms of products and services but also the marketing / communication of the offer.  At the same time, we are looking forward to this unique opportunity to develop, with Mustard's help and support, their offer of 'shadowing' and formal training, to develop our own qualitative research skills."
Anthony Shephard-Williams, Head of Online Qualitative Research at Mustard added:
"We are absolutely thrilled that TfWM chose Mustard to partner with on this online community and we're looking forward to building a close relationship with our client over the duration of the project.
"Having recently delivered a short two-week "pop up" community with TfWM in relation to Citizens Engagement, we know first-hand how passionate the people of the West Midlands are, how keen they are to have their voices heard and how they want to have input to inform future transport strategy."