13 November 2020
Sky Media and Jacamo partner for male body confidence campaign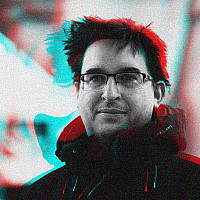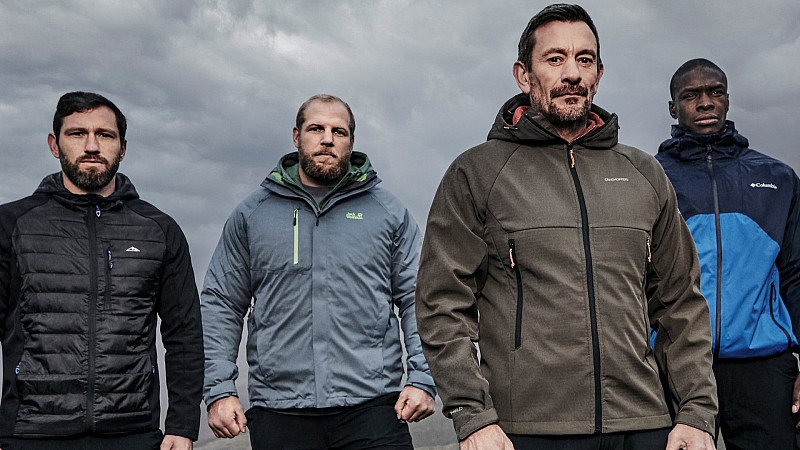 Sky Media has renewed its partnership with Manchester brand, Jacamo, with branded content and a new advertising campaign.
Featuring SAS Elite forces Ollie Ollerton and Jay Morton, and athletes Paul Olima and James Haskell, The Force of Nature is intended to shift consumer perceptions from "fat to big."
In the creative, the celebrities are split into pairs, to take on a competitive race across some of the UK's best known landscapes, including the Lake District.
It culminates in a 10min40 branded content piece and also features a 2min40 cutdown. It will be teased at the end of a 40 second interactive red button Jacamo advert on running across Sky's linear TV.
"Capturing the zeitgeist, we are excited to step out into the beauty of the great outdoors, which has been so greatly appreciated in 2020. During this time of lockdown, we've found escapism in our televisions and rediscovered the powerful benefits of nature for our mental health and wellbeing," said Kenyatte Nelson, Chief Brand Officer at Jacamo.
The planning and buying was handled by Carat Manchester, while Diagonal View was the production company.
"Our 2019 partnership with Jacamo for their "Own Your Moment" campaign was an incredible success story - increasing the brand's likeability by 28pp and consideration by 27pp. We are delighted to have the opportunity to build on the campaign's success, with this piece of branded content," added Sarah Jones, Director of Planning at Sky Media.