30 November 2020
Oldham's Cornerstone secures hat-trick of new clients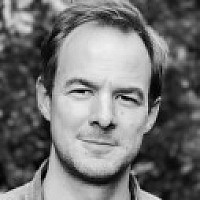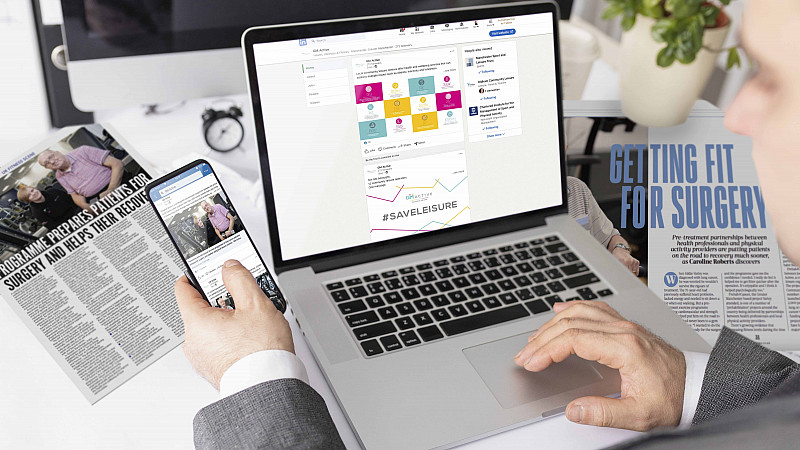 Cornerstone Design & Marketing has secured contracts from a hat-trick of new clients.
The Oldham-based agency has secured briefs from community leisure organisation GM Active, temperature control specialist Michael Ward Limited and fabrics merchant and importer Ambassador Textiles.
Cornerstone managing director David Wadsworth said: "Despite the challenges we all face and adapting to different working environments, our clients recognise the value of investing in a range of marketing activities to further their growth.
"The new projects are well-suited to Cornerstone because they utilise our agency's full-service marketing offering. This is one of the unique selling points that differentiates us from competitors who typically specialise in one area such as digital, PR or graphic design."
Cornerstone, which now has a team of 19, was founded by Wadsworth in 2007. Last year it grew sales by 40%.