20 November 2020
John Thomson helps charity go online for the first time its 100 year history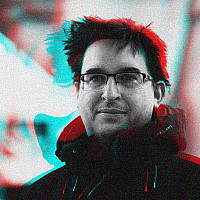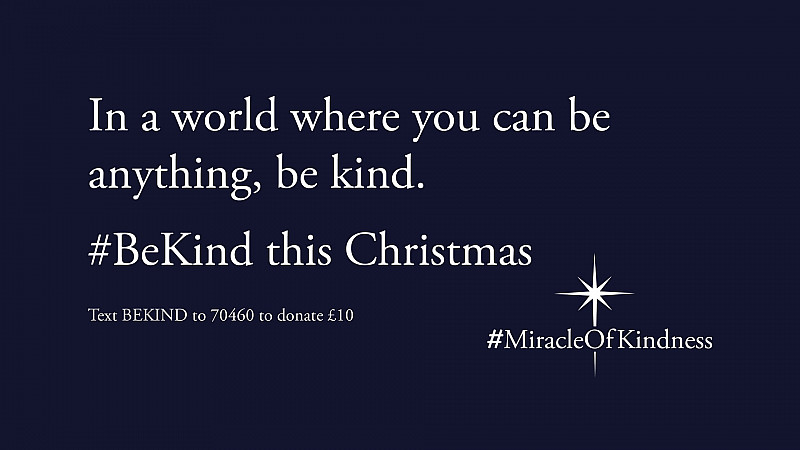 One of Greater Manchester's oldest charities, Caritas, has gone online for its annual Advent appeal fundraising campaign.
Helping more than 1500 homeless people every year to get them back on their feet, the homeless charity would ordinarily rely on donations in churches and schools, however, with the lockdown, that's proved impossible.
It worked with Manchester's Social to create the digital campaign, which features a film, No Room at the Inn - The #MiracleofKindness, featuring John Thomson.
"It has been a really positive experience as we step into a new dimension of communications, we appreciate their wealth of experience in this (to us) new world," said Mark Wiggin, CEO of Caritas.
"The pandemic has affected everyone and our first thoughts are for our family and loved ones. Whilst the safety and security of our families is our first concern, the Miracle of Kindness invites us to reach out to some of the most vulnerable people who are homeless and those  experiencing poverty."
Diana MacCarthy, Managing Director of Social Manchester, added:
"Covid-19 has had such an impact on the charity sector, cutting off traditional fundraising methods, so I'm proud we were able to utilise our agency's expertise in videography, social media and traditional media relations to encourage people to be kind and support Caritas this Christmas time."