06 November 2020
Cheetham Bell produces Christmas campaign for online retailer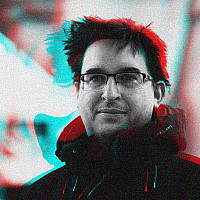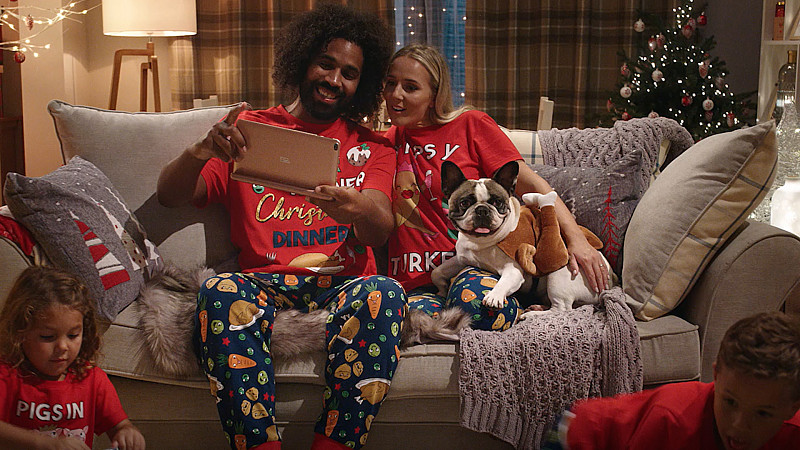 Cheetham Bell has produced the Christmas TV commercial for Lancashire-based online retailer, Studio.co.uk.
Working with production company, Chief, the 30 second advert features a long tracking shot of a "wonderfully over-the-top" Christmas scene, where everything can be sourced from the ecommerce firm.
"One of the exciting things about working with Studio is their amazingly, vast range of products," said Kay Barratt, Joint Partner at Cheetham Bell.
"We literally managed to use everything in the commercial from Studio, they even sell light bulbs!"
Voiced by Natalie Casey, there are also a number of 10second product and fashion ads.
"We are delighted, this ad does everything we asked for and more, it shows off Studio's incredible and sometimes quirky range, demonstrates what incredible prices we have and gives our customers the finance options they might need," added Chris Chalmers at Studio.co.uk.
Cheetham Bell is part of MediaCom North Group.