23 November 2020
Apocalyptic storm hits Coronation Street in ITV's climate change campaign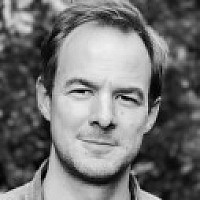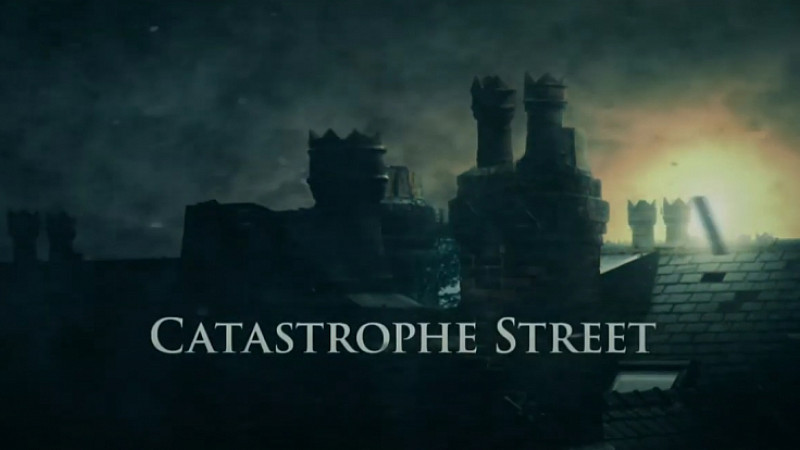 Coronation Street is hit by an apocalyptic storm in a new ITV campaign showcasing its commitment to tackling climate change.
Created in-house by ITV Creative, "The shows we never want to make" also shows a boiling London in "This warming", set against the This Morning theme tune.
The campaign is intended to highlight some of the harsh realities of climate change as the broadcaster commits to reduce its carbon emissions to net zero by 2030.
Ant and Dec's Saturday Night Takeaway becomes "Saturday Night Blown Away" in a third ad. 
The campaign launched on Saturday during I'm a Celebrity... Get Me Out of Here!.
"Climate change can be a tough subject to talk about," Clare Phillips, director of social purpose at ITV, said.
"We wanted to bring its effects to life in a really relatable way, showing what some of our shows might look like if nothing changes; but climate crisis is not inevitable – we can all change how we live and how we work."