30 October 2020
Swizzels "saves Halloween" with virtual party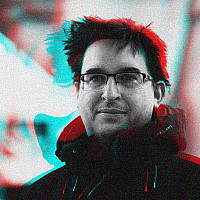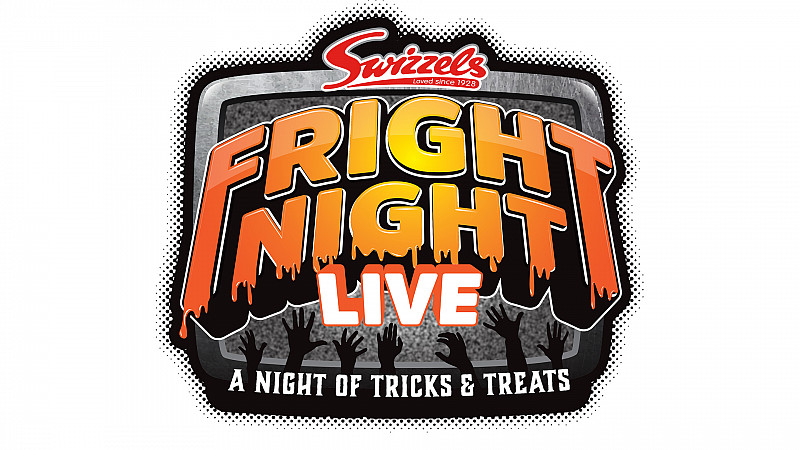 Sweet-maker, Swizzels has joined forces with with RMS and Standby Productions to "save Halloween."
It plans to host the UK's biggest virtual Halloween party, which it will livestream on Saturday.
Thought up by its retained agency, RMS, Swizzels Frights Night will feature tricks and treats, delivered online via its social media pages.
"Halloween is a hugely important season for Swizzels and year after year we create unique ways to celebrate and engage with fans," said Rachel Leamon, Account Director at RMS.
"This year's activity was always going to be a challenge but this campaign is already proving successful with thousands of families across the country already signed up to join Swizzels Fright Night Live. It's been great working with Standby Productions and the Swizzels team to bring our idea to life and we're excited to go live to the nation on Saturday." 
Complete with a "ghoulishly good presenter, frightfully fun games and sweet treats galore," party guests will be able to win prizes by sharing pictures of their Halloween costumes and seasonal bakes.
The production is being handled by Standby Productions, while Never.no will manage the live stream.
"This has been an awesome event to work on and is another example of us cracking COVID by helping to keep things moving during these strange times," added Simon Owen, Managing Director of Standby Productions.
"Taking Halloween online is a fantastic idea so no one has to completely miss out on all the fun this year. It's always quite daunting producing a live video broadcast, but we're not too spooked to handle it!"